Windows 8 on a tablet PC: hands-on review of Acer W500 tablet running Win8
A day ago, I installed Windows 8 developer edition (it's free from Microsoft) on my Acer W500 tablet PC (more about it here).
In general I've liked my win-based tablet PC, but with Windows 7 some of the tasks were not easy to deal with on a touchscreen. Plus, it was considerably slower than most of the laptops. But now with Windows 8 it runs much faster and has become more convenient to use. Here's a short video for you:
 As you see, applications like Lightroom run with no issues on Windows 8. I am going to install the rest of the programs I need (full Canon suite one of them) and will get back to you with another report.
For now, some of the screen-shots I've got right from the tablet:
Windows 8 Metro UI start menu:
 Windows 8 desktop (much like win 7) with setting pop-up panel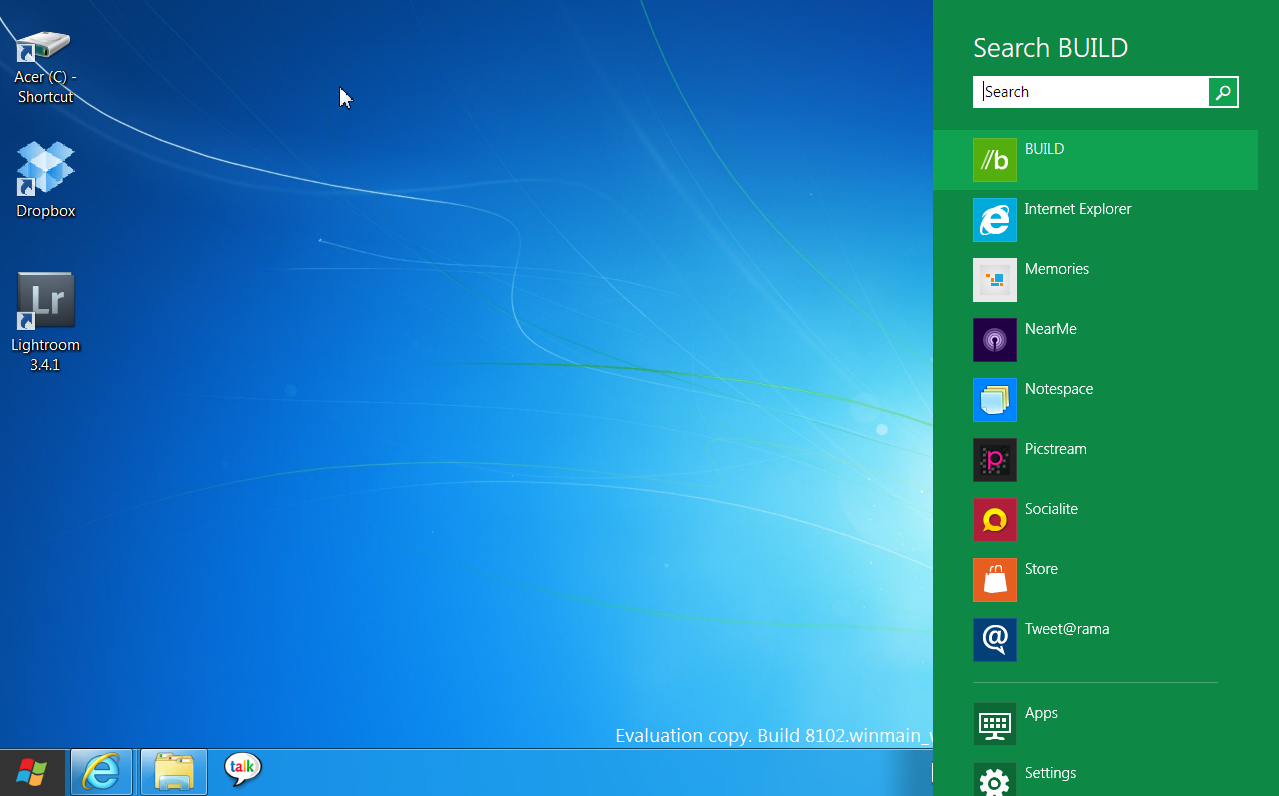 Windows 8 keyboard split for two hand typing while holding the tablet: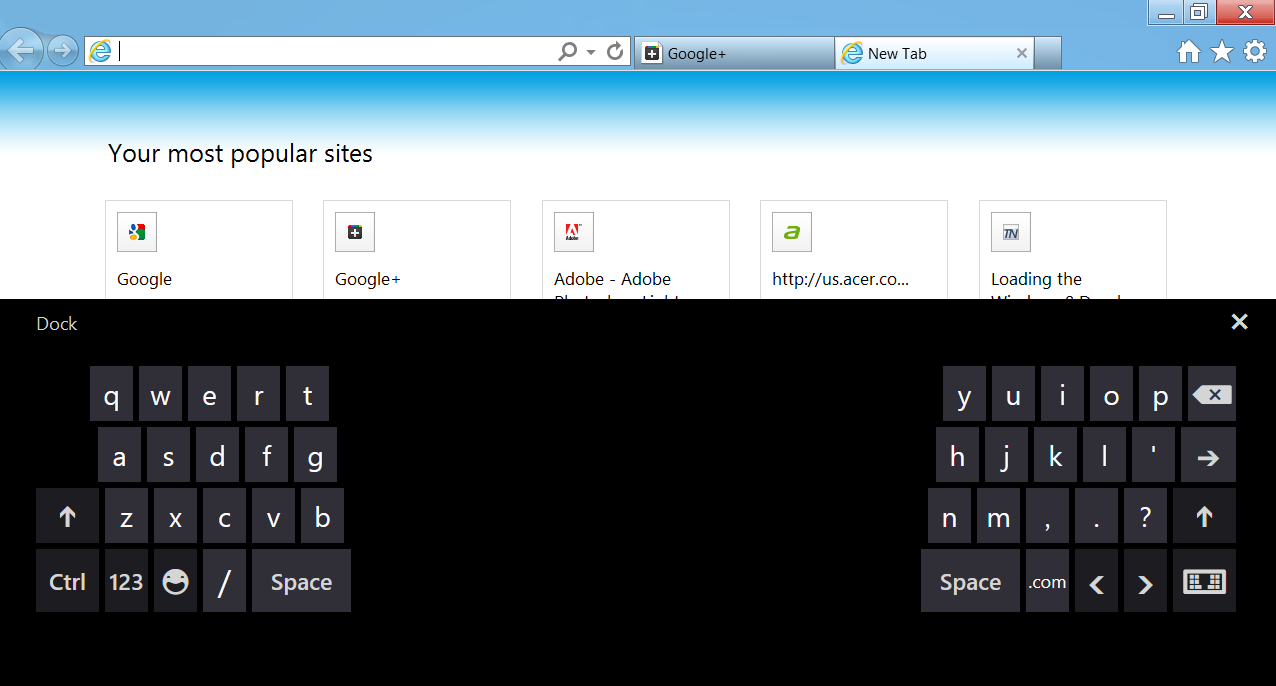 This is how copy/extract or install operation looks like now: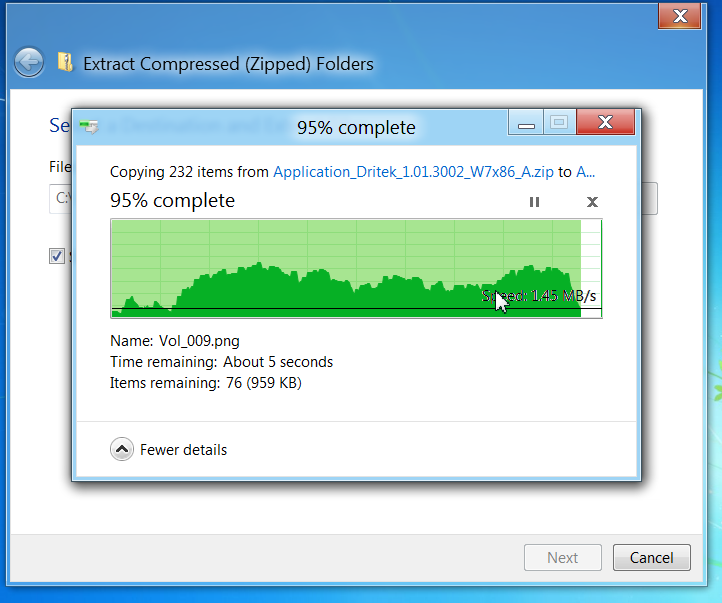 This is the standard Windows 8 RSS Feed reader. Looks nice!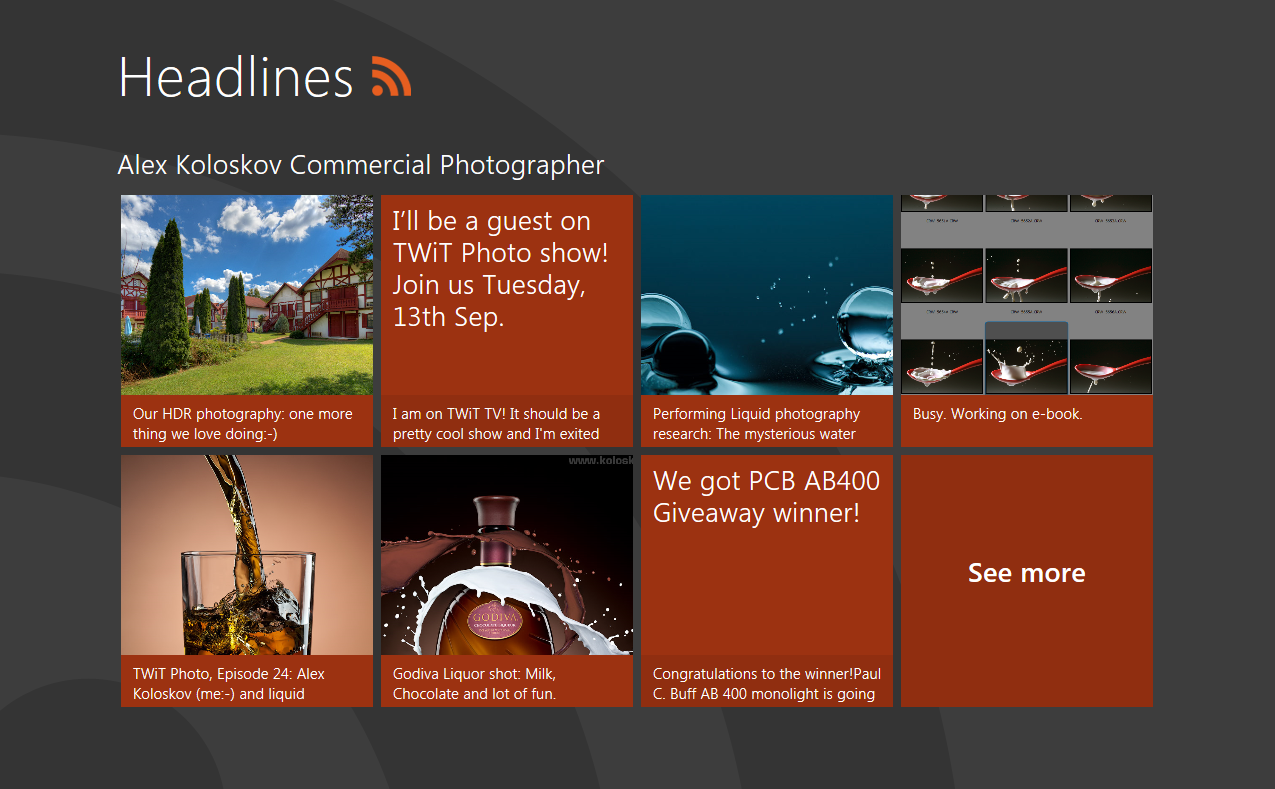 The bottom line:
Yet another time I found how interesting life could be when I do not follow the herd and do what I feel will be the best for me.  I've been told many times about how bad Windows tablets are comparing to Android devices or iPads, and now I have such a cool toy to play with that the "real" tablets just looks like boring e-book readers to me:-)
Alex