Interactive Online Photography Education
Personal Assistance For Every Shot You Work On
What is Pro-Corner and how does it work?
SELECT YOUR MEMBERSHIP OPTION
Mastering others is strength. Mastering yourself is true power.
~Lao Tzu
What Pro-Corner Has to Offer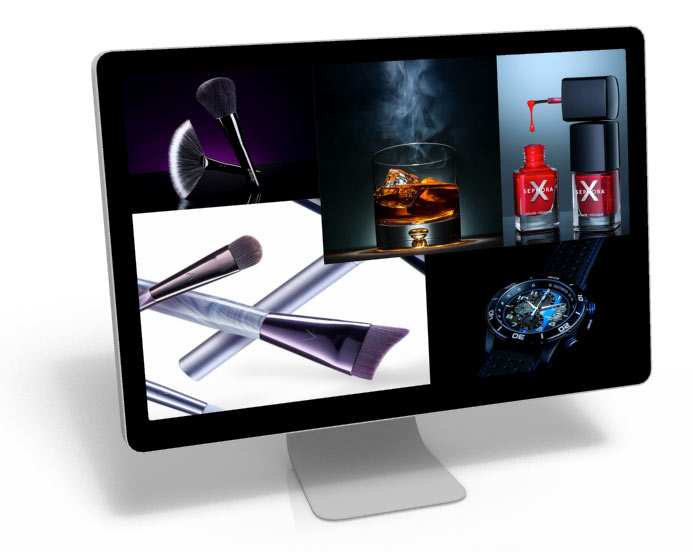 F.A.Q
Most common questions and answers about Pro Corner interactive program 
Would I have access to the previous assignments so I can see and practice them?
- Yes, any Pro Corner member have unlimited access to all past assignments and can practice on them, submit results for a review and get feedback from an instructor.
Are the premium courses and Pro Corner two different payments? If I become a Pro Corner subscriber do I also get access to those courses or not ?
- No, you won't get a free access to premium courses when you sign-up for Pro Corner.
Pro Corner is an interactive, assignment-based program and  it is different from all Premium Courses. Pro Corner member have 20% discount on all Premium Courses.
Besides assignments, what else Pro Corner member have access to?
- Pro Corner member have access to all tutorials, BTW videos and lessons listed on Pro Corner library. Currently we have over 70 lessons there, and adding new materials every 2 weeks. Add to this an access to a private forum, online webinars and much more – all listed on the section above.
Pro Corner Program
Watch – Repeat – Get Feedback – LEARN
Studio Photography Assignments
Current Assignment (#19)
Gemstone jewelry photography with 1 light
Assignment #18
It is all about coffee: top down shot
Assignment #17
Using Liquid as a shooting surface in cosmetic photography
Assignment #16
Hight Speed action (powder burst) in Cosmetic photography
Assignment #15
Scent of a Perfume
Assignment #14
Crystal Glass Vase Photography
Assignment #13
Setting and Achieveing Your Goals
Assignment #12
Glass of Beer Photography
Assignment #11
Cosmetic Brush with powder burst
Assignment #10
Fire in studio product photography
Assignment #9
Replicate Your Favorite Photography Style 
Assignment #8
Cutting instruments (sharp and glossy metal) photography 
Assignment #7
Making Simple Things to Look Beautiful: Product Photography Challenge
Assignment #6
Light Painting Technique in commercial studio photography 
Assignment #5
Leather handbag  photography 
Assignment #4
Cosmetic products in commercial studio photography: Lipstick shot 
Assignment #3
Multi-exposure in product and food photography: Learning a Composite Shot  
Assignment #2
Creative Watch Photography  
Assignment #1
Ceramic and Porcelain Photography