3D View Creation For Photographers
February 7th 1Pm PST – Online Webinar with Alex Koloskov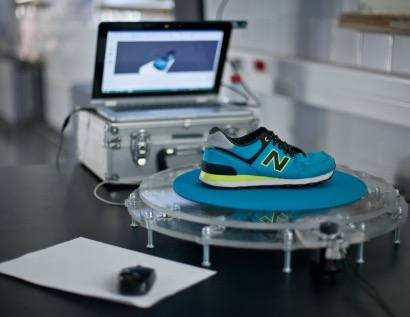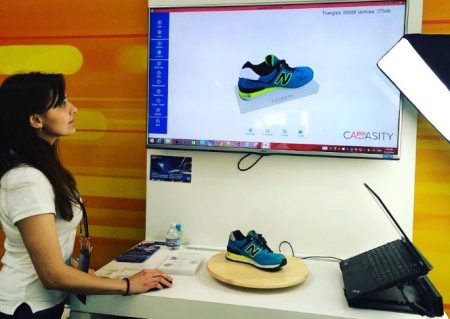 Register for the webinar:
Gear: turntables review, lighting, light mods.

Examples of video creation for 3DView for different objects

Real-time work on several 3DView 360° products.

Pricing for 3dView creation

Q/A
Examples of 3dView of various products
FAQ
What do I need to attend this webinar?
You'll need the internet connection and latest version of your browser.
Will it be MAC OSX version of Cappasity 3DScan available?
Yes, right now Cappasity team works on porting Windows version of 3DScan to Mac OSX.
How can I ask questions? 
Yes, we will have a chat where you can send your comments and ask questions during the webinar. Online broadcast will be happening on Photigy LIVE page: www.photigy.com/live/
If I miss the webinar, how I can watch it? 
A recorded version of the webinar will be provided to all registered users to download and keep in 2-3 days after the webinar.
Webinar Date & Time
February 7th, 2016 at 1 pm PST
Online: photigy.com/live/
Register for the webinar: