8 Amazing Photos from our Photigy Facebook Community
Here are some of the best photos we've seen on our Photigy Facebook Community. With already over 1000 members, our growing community of photographers, retouchers, and visual artists love to learn, share knowledge, and help each other to improve in photography.
Everyday we get new posts from aspiring photographers from beginners to professionals and are amazed at the results that are posted. Each image posted in our group requires a lighting setup and our members love to provide constructive critique for each shot submitted.
Below are 8 amazing images (whose works we found to be of very high quality). Keep checking the Facebook Community for more awesome images as they are uploaded daily.
If you are passionate about studio photography, open-minded and do not afraid to share your secrets and to contribute to our community, we invite you to join us: just click ion the image below and click "join button". Your request will be accepted in few minutes!

TasTea Splash Shot By Alexandr Vlassyuk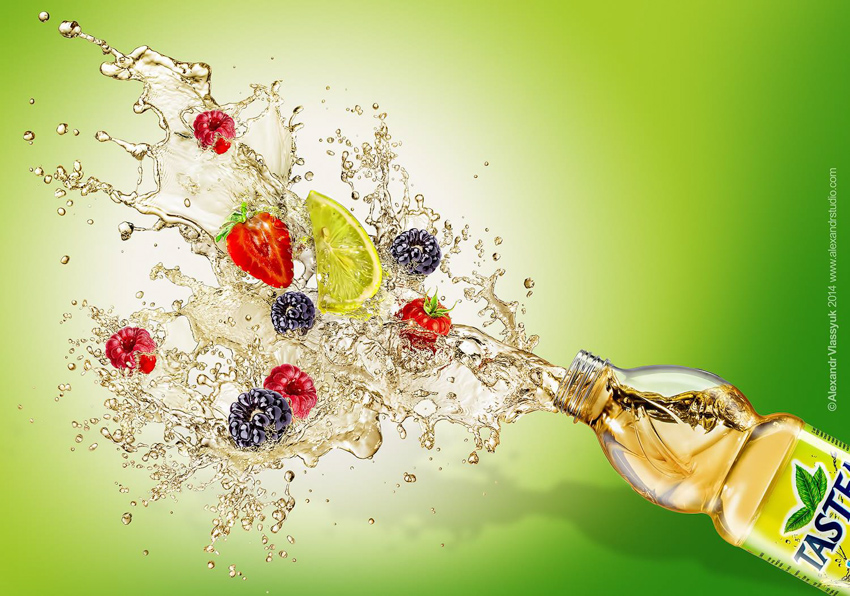 The Lighting Setup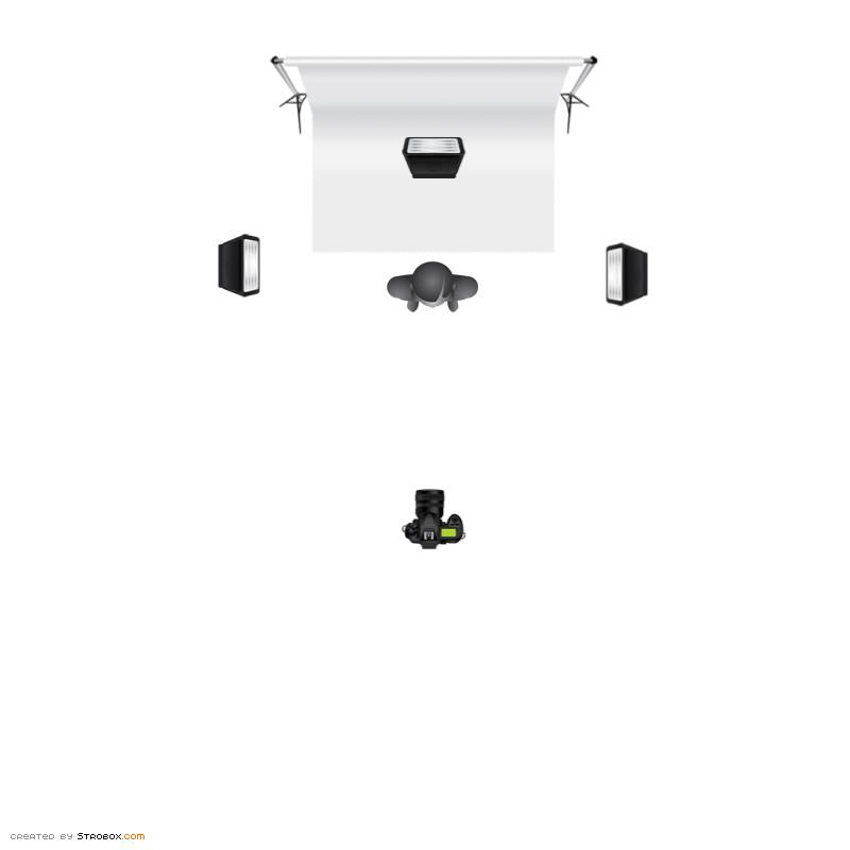 IWC Schaffhausen Watch By Ali Naim Ulusoglu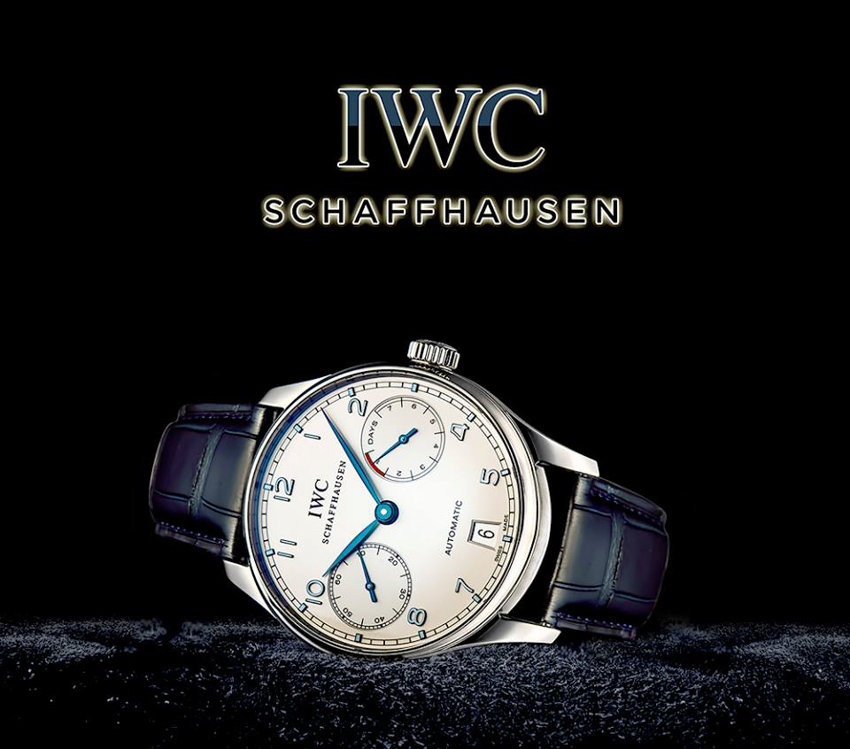 The Lighting Setup

Zynthesis Wine Bottle By Daniel Ryan Seeks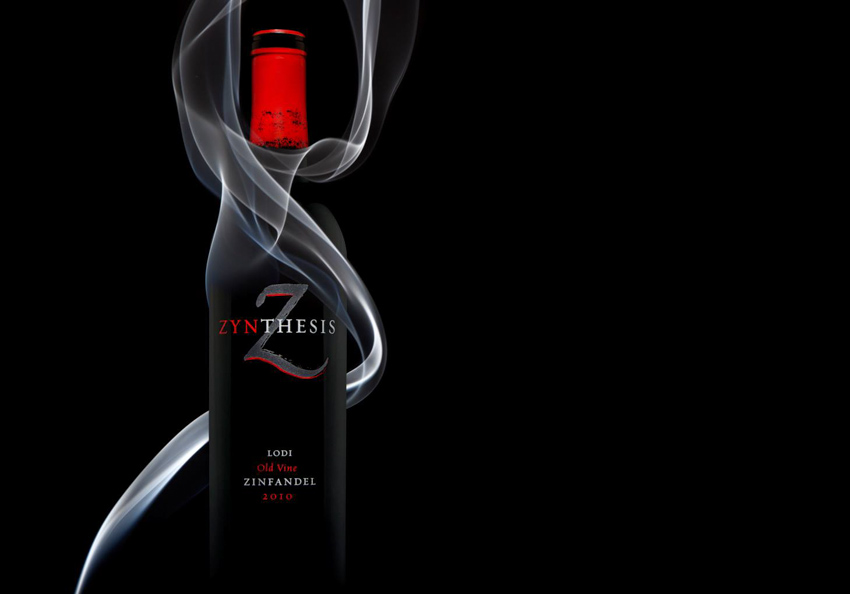 The Lighting Setup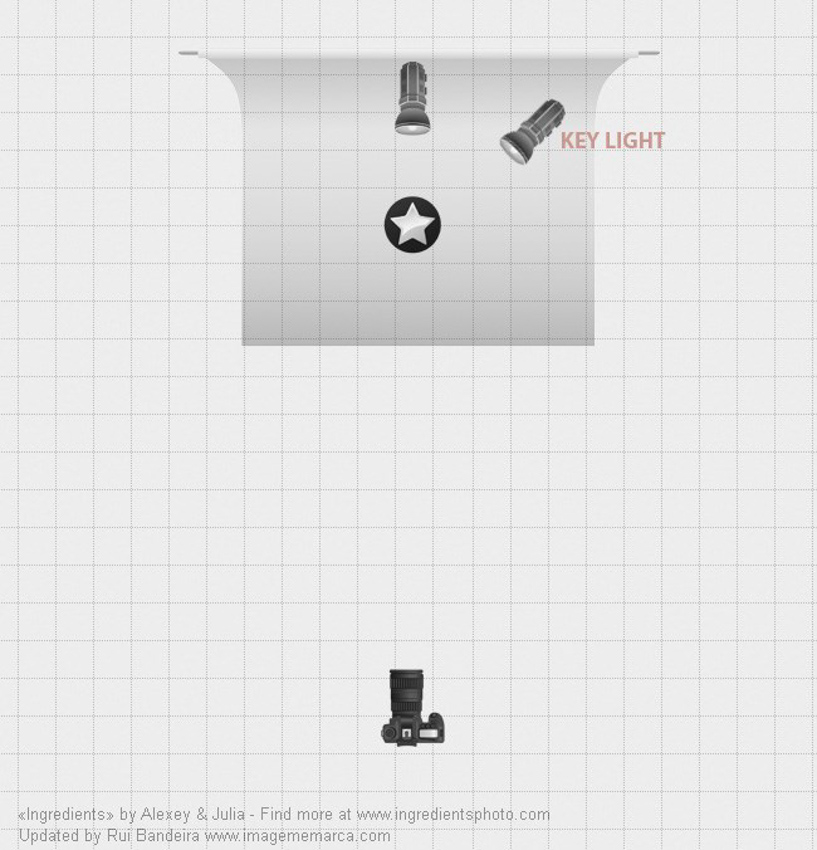 Dove Men+Care Bottle By Giorgio Cesarini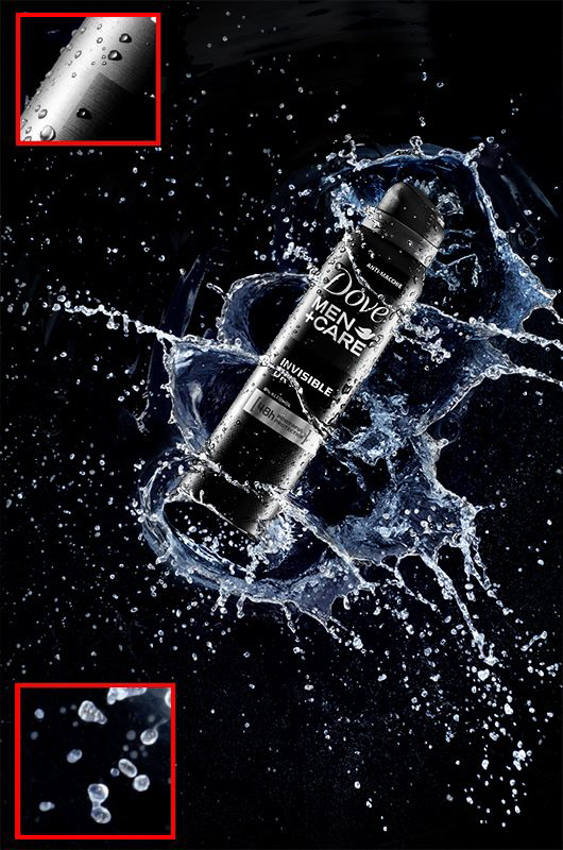 The Lighting Setup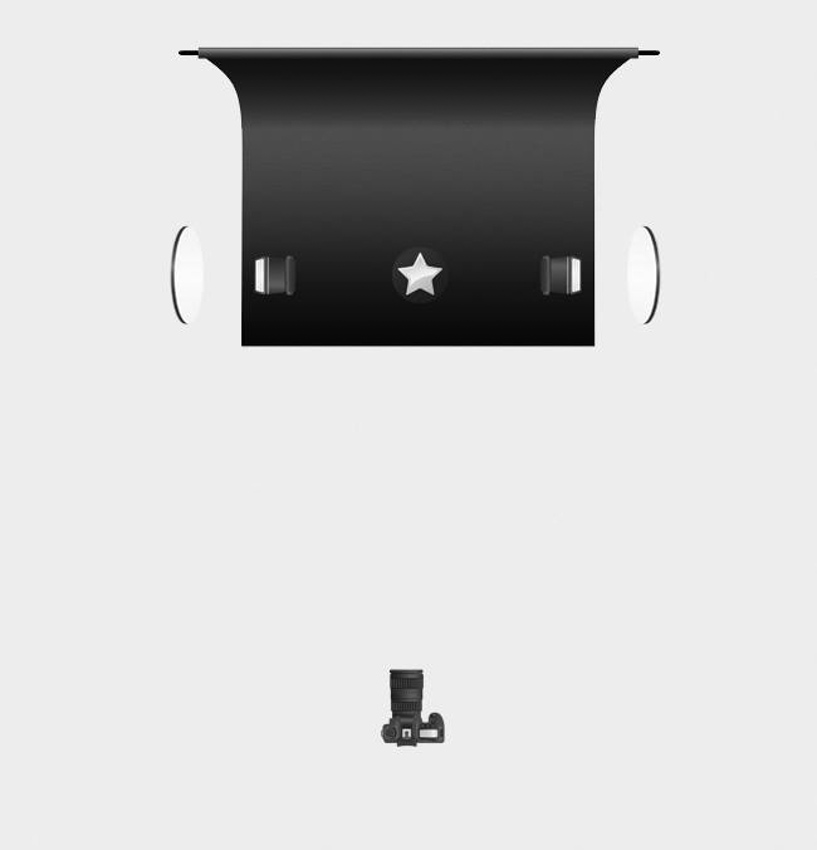 Strawberry and Almond Cake By Jason Wood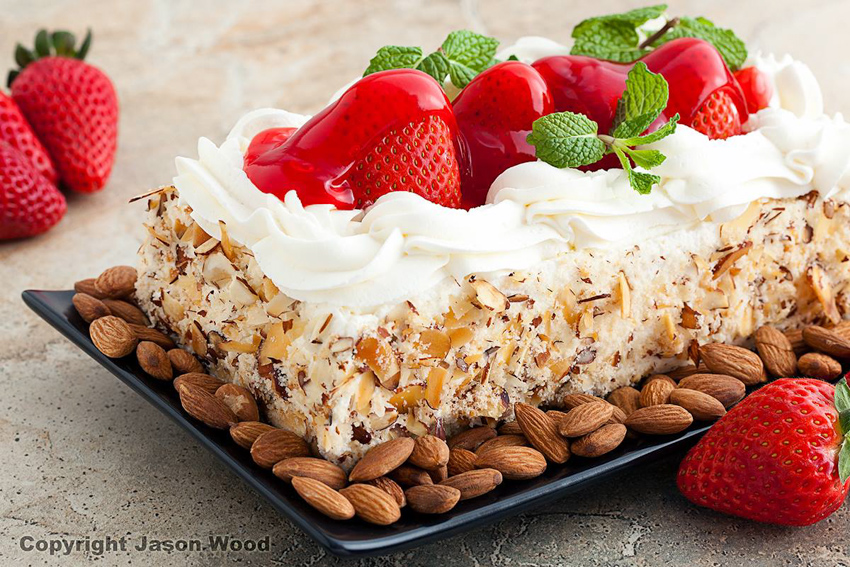 The Lighting Setup

Smokey Splash By Joshua Geiger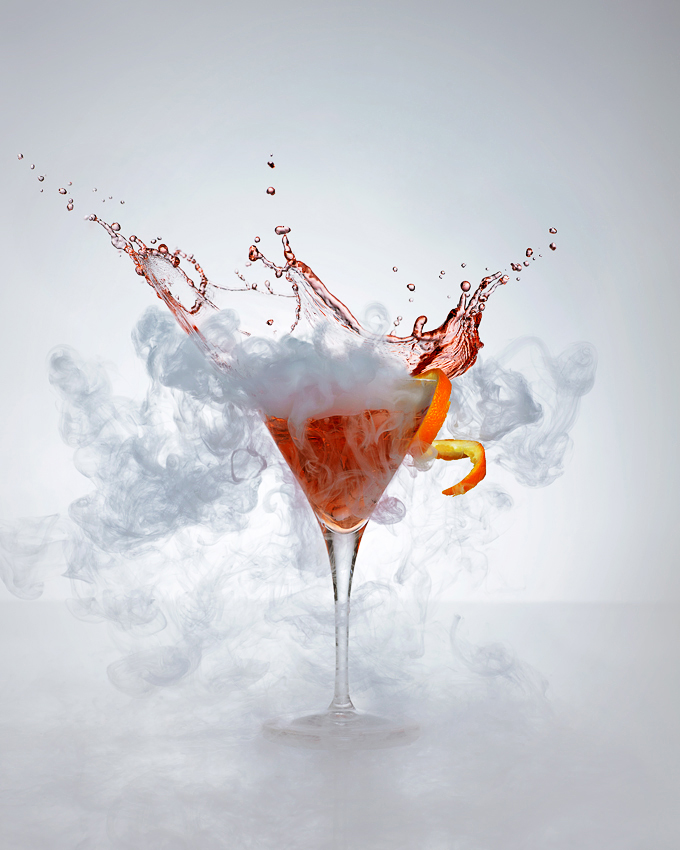 The Lighting Setup
Blue Moon Beer By Matthew Booth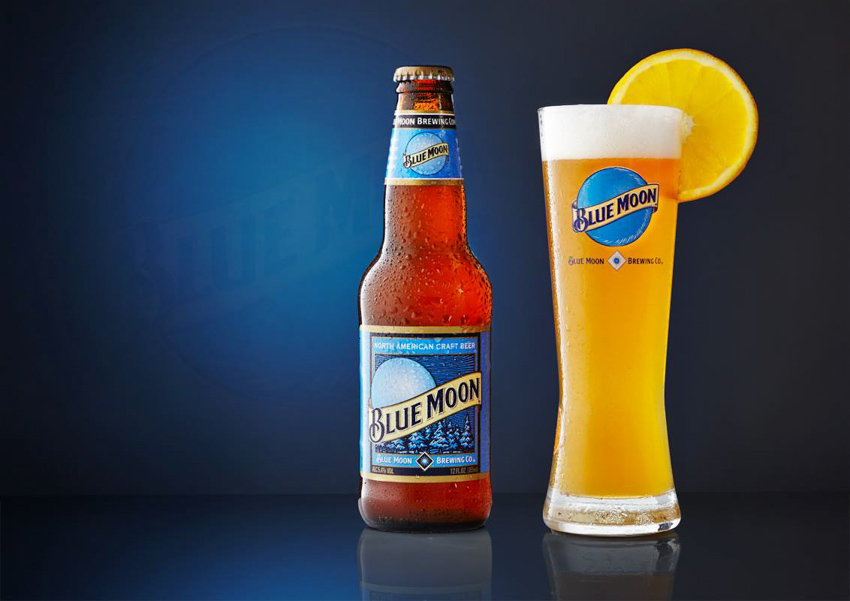 The Lighting Setup

Cover Girl Cosmetic By Maxim Sivyi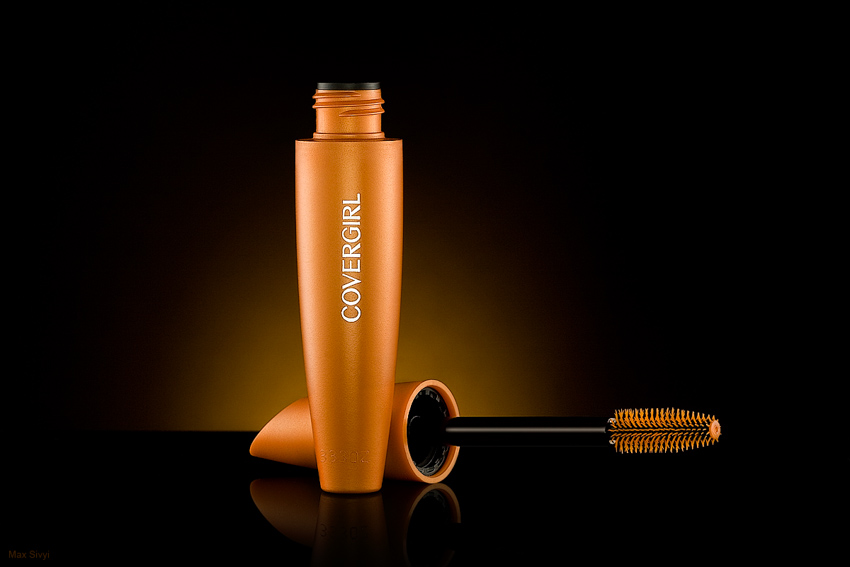 The Lighting Setup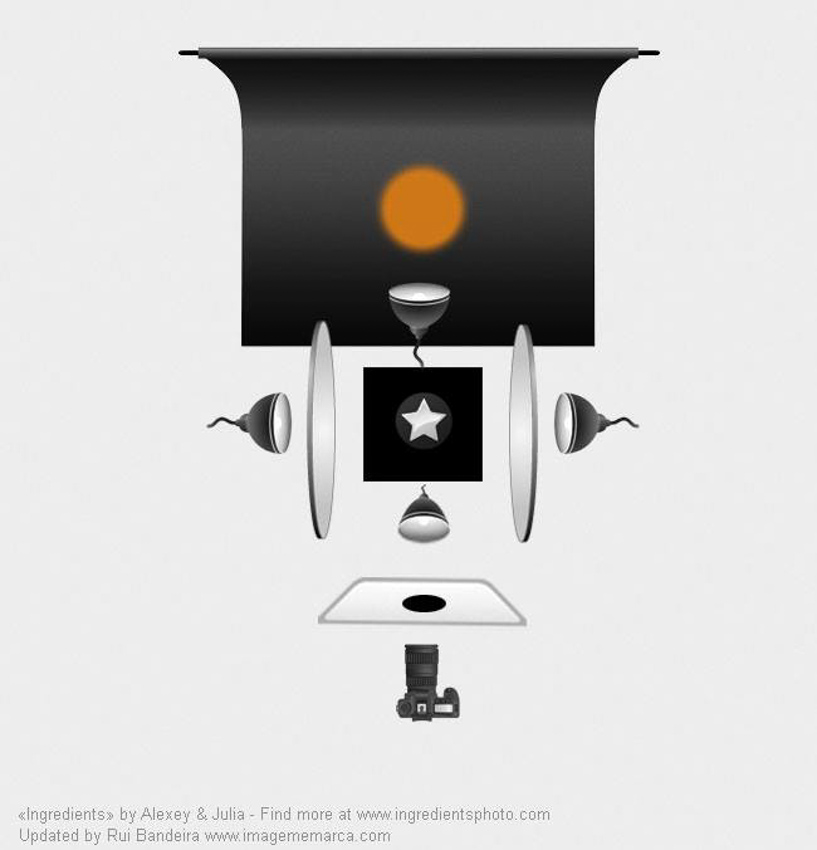 Photographers also take these courses