Our first workshop just happened last Sunday! Hurray!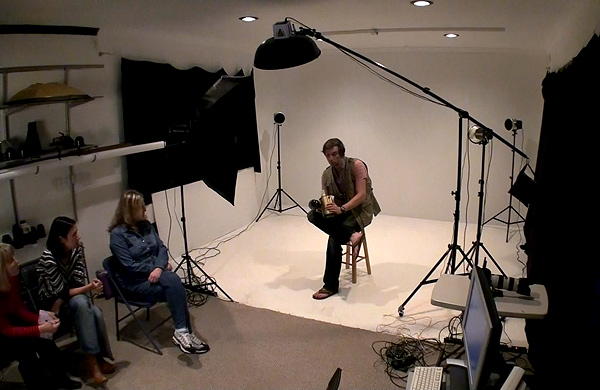 Many thanks to all participants, I am sure it was very enjoyable and interesting for all of us:-)
Workshop  lasted for 4 hours, during this time we have covered a  basic's of studio gear,shooting techniques, had a master class and  an actual photoshoot session for each participant.
At the end we had nice party time:-)
03/04/2010 Update: Lighting setup from the workshop was released.
Short description of  the workshop course:
Studio strobe lighting units explained.
Camera controls for studio shooting,.
Light modifiers: types, sizes and general purpose of each.
Lighting setup: from simple one light to complicated 5+ lights fashion-style beauty shot.
Gels: when and why to be used.
Workshop when each was a model and a photographer, trying to feel the thing  from both sides: photographer's and model!
Like I said earlier, each participant had a chance not only to play with the camera and studio lighting, but also to be a model. Meaning each one got a beautiful photo-set and the end.
Below  are three images from the class, first is where we started (one light source + reflector) , the second and third (more to come!)  is what we've got at the end by improving our lighting step-by step.
Not jealous yet? Look at my students: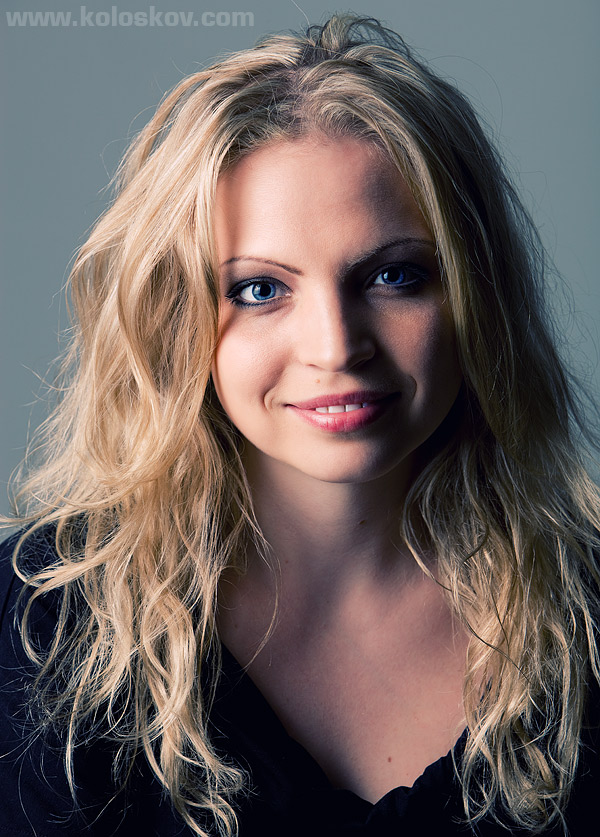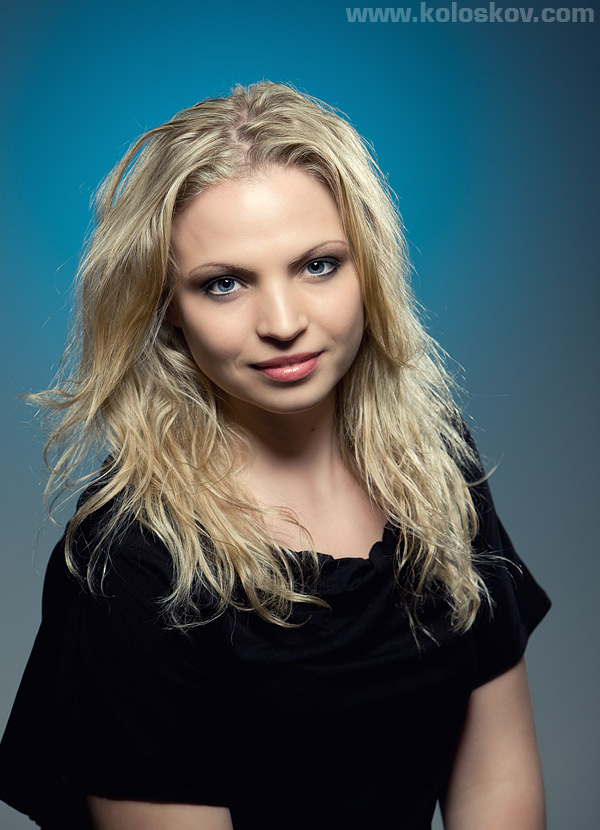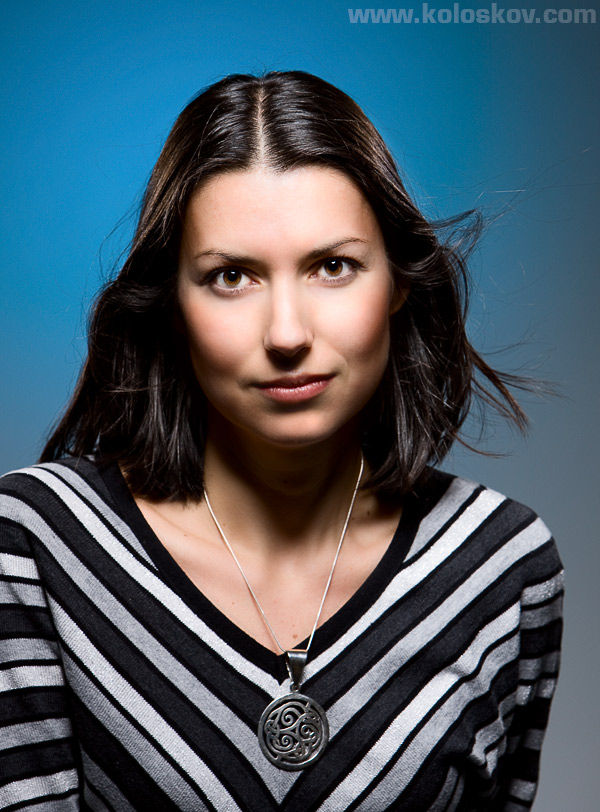 March 3  Update: Now you can check photos of all our students, taken during the workshop:
We also got a video, which I'll publish here soon along with more details, lighting schema  and pictures soon.
I am really hope to start doing such workshops at least every month. Please feel free to post here your thoughts and ideas of what should we do next time, I'll be glad to take into consideration everything while creating future workshop plan.
Stay tuned!
-Alex