The Doll
Creative Photography Project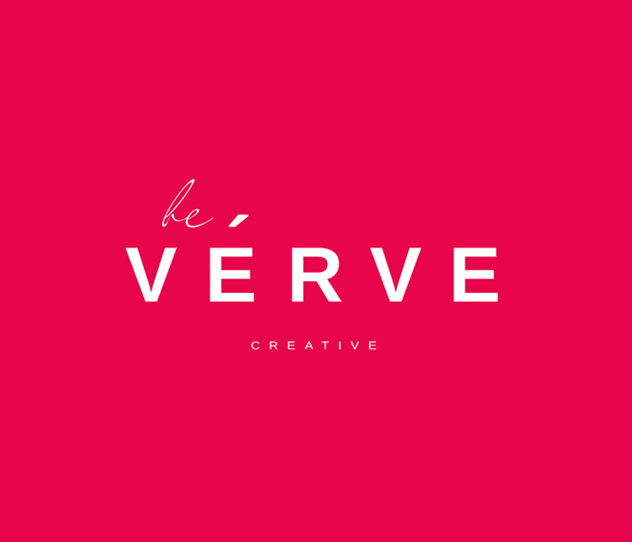 VERVE group is a non-profit collaboration of creative people specialized in fashion, photography, beauty, lifestyle and focusing on doing amazing things in order to fulfill people's lives. Our goal is to develop a network of creative people in order to exchange experiences, know-how, enhance individual creativity, skills and talent and nurture the growth and personal development.
VERVE group is open to everyone who has the initiative to create and to be a part of creative team. We welcome all skill levels and experiences, and believe that everyone will learn something new.
Event organizers choose a particular theme of the event – The Doll

Model sign into the project and build a team of photographer, makeup artist, hairdresser and others, using our database or personal connections

11 teams are formed for each project. Photographers and models work together bound by TFP format

Model is the active initiator of the team. There are NO visual, age or any other requirements, but she should stay active

On production day Models get together with stylists for creating looks in Photigy Studio

Individual Photo Sessions where Model and her Photographer will work one on one on location picked by a team

Group Photo Session where all models will participate, will take a place on a location chosen by event organizers

Social get together, networking, exchanging experiences and Q&A session will finish the day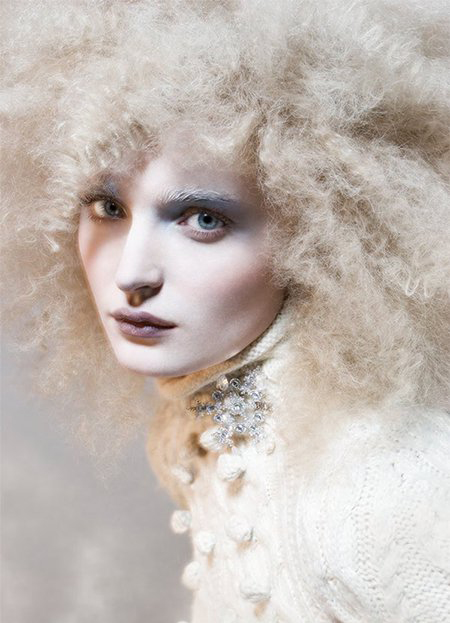 Right now we have all spots are booked for this event.
However, in a nearest future we are planning to run more events like this, and if you will signup on the form on the left, we'll notify you about upcoming events.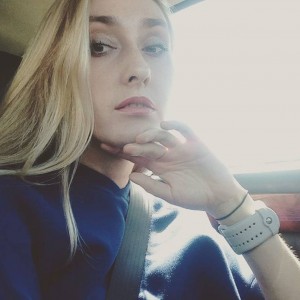 Designer, Model, Co-owner of VERVE creative.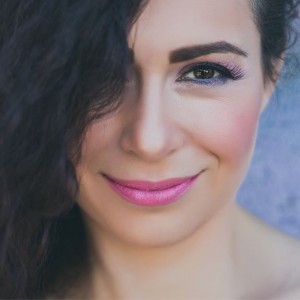 Amateur organizer and a model, Co-owner of VERVE creative.
Commercial photographer, co-founder and teacher at Photigy.com.

Day Schedule
Total Duration: 10+ hours
Arrival and introductions 9:00am

Meet your classmates and have coffee

— Self-Introduction

— Setting individual goals for the workshop

9 – 12 p.m. Models are getting ready

After models are ready – Head of Photigy Studio Alex Koloskov will be shooting studio style photos of each model and her team

10 – 12 p.m. Workshop by Alex Koloskov – 'How to Shoot in Direct Sunlight'

12 – 3 p.m. Individual Photoshoots

— Gear and lighting equipment

— How to shoot to minimize your post-production time

— Framing and directing the model

— Importance of the makeup artist and hairstylist

3 – 5 p.m. Group Photoshoot

5 – 8 p.m. Afterparty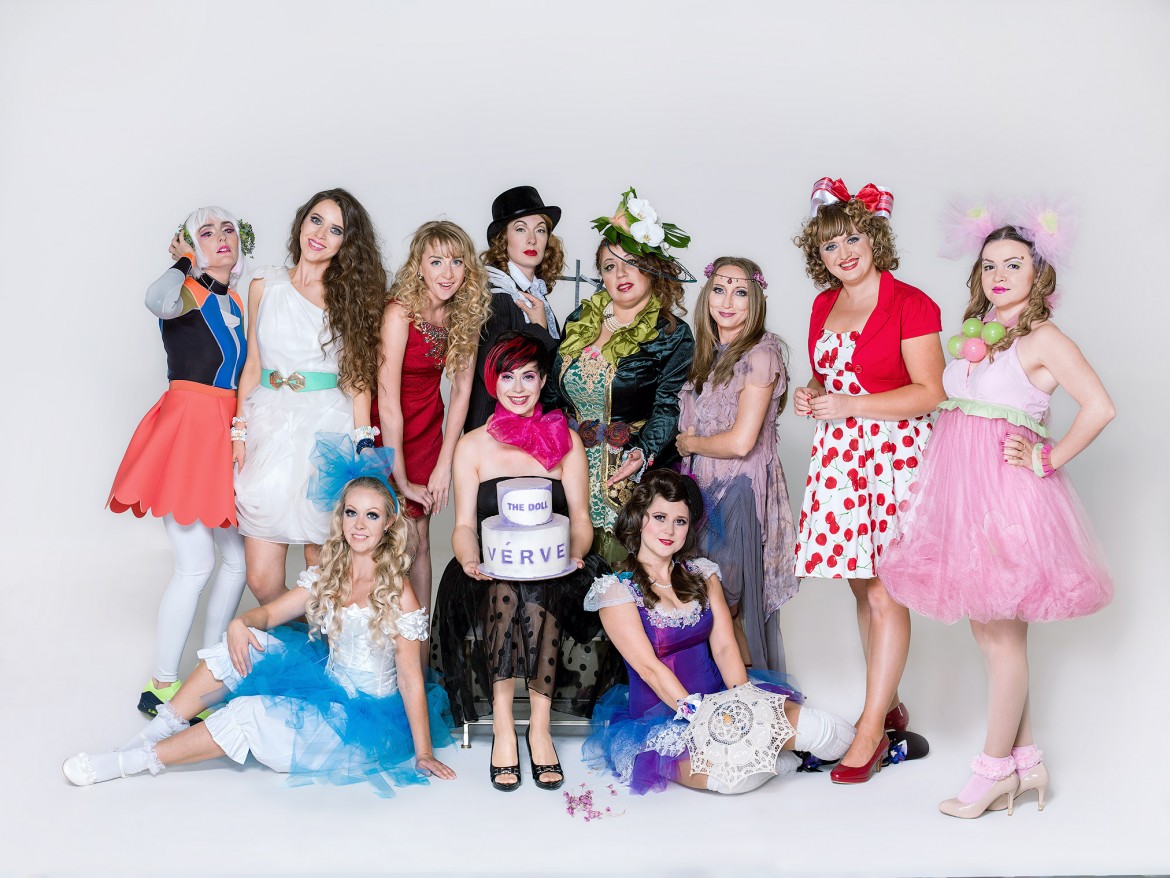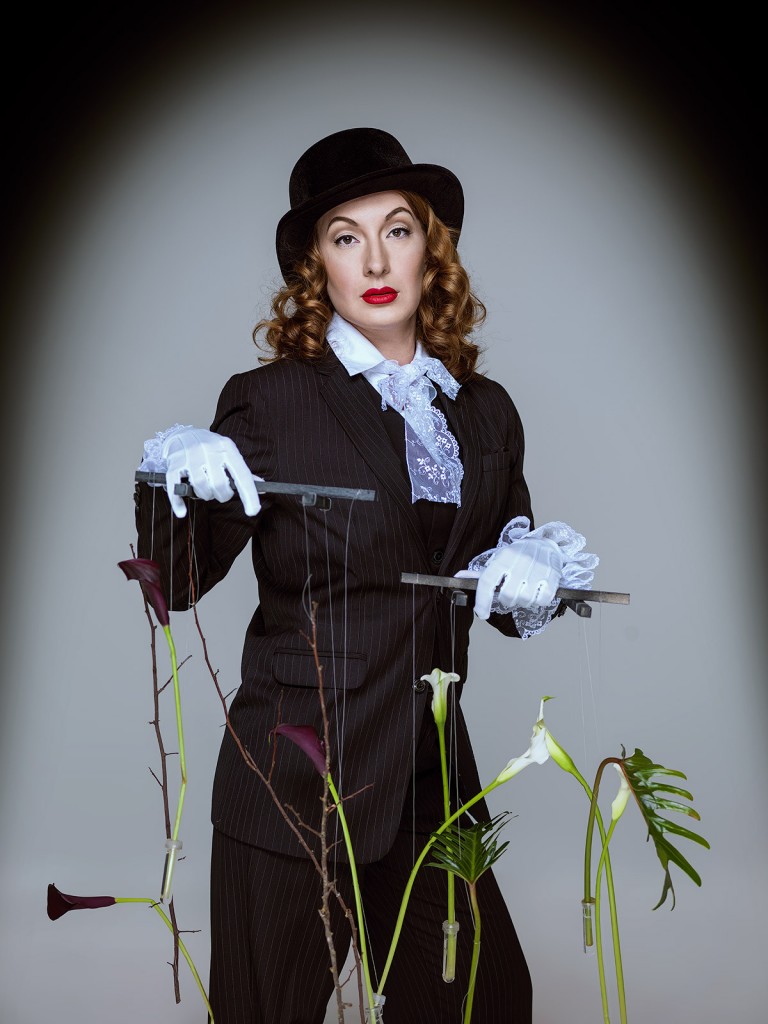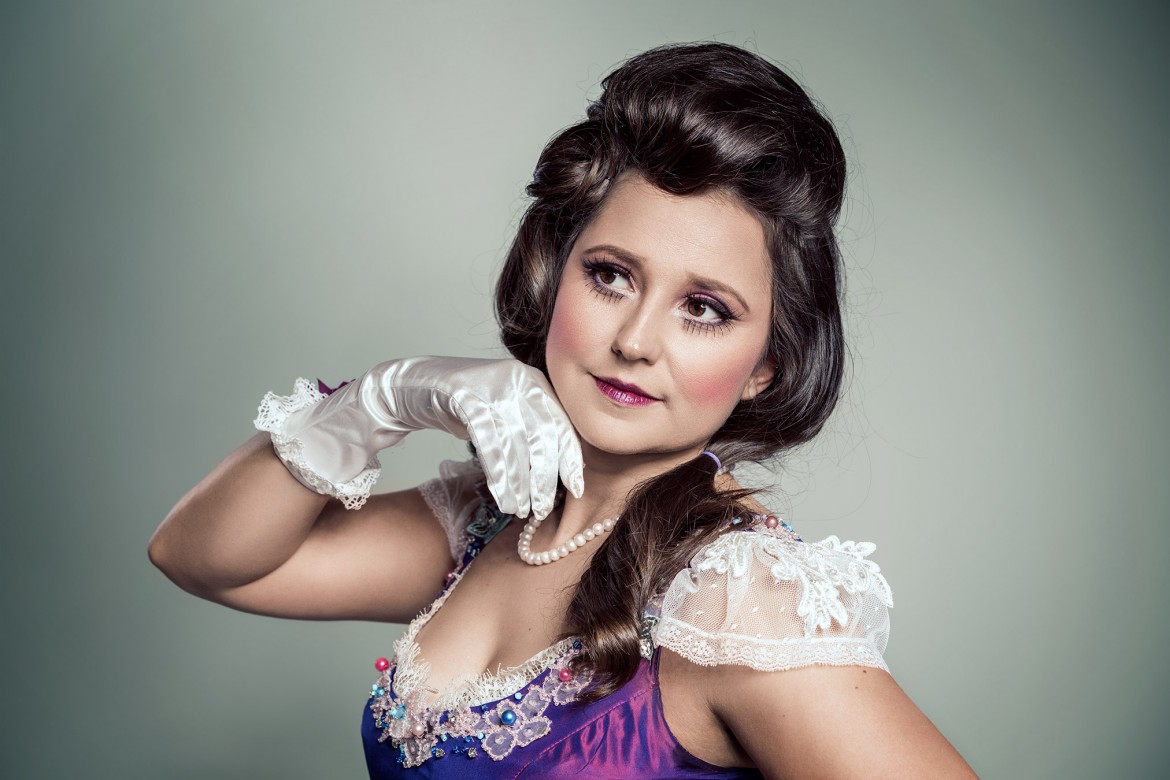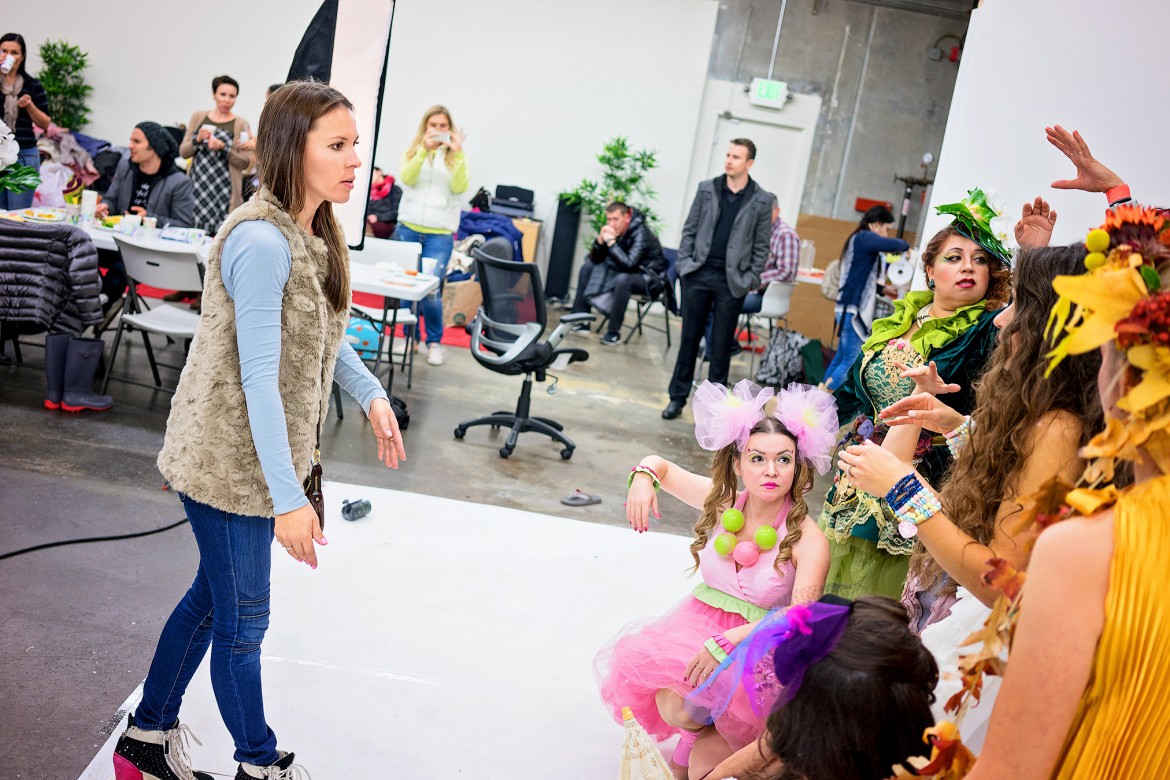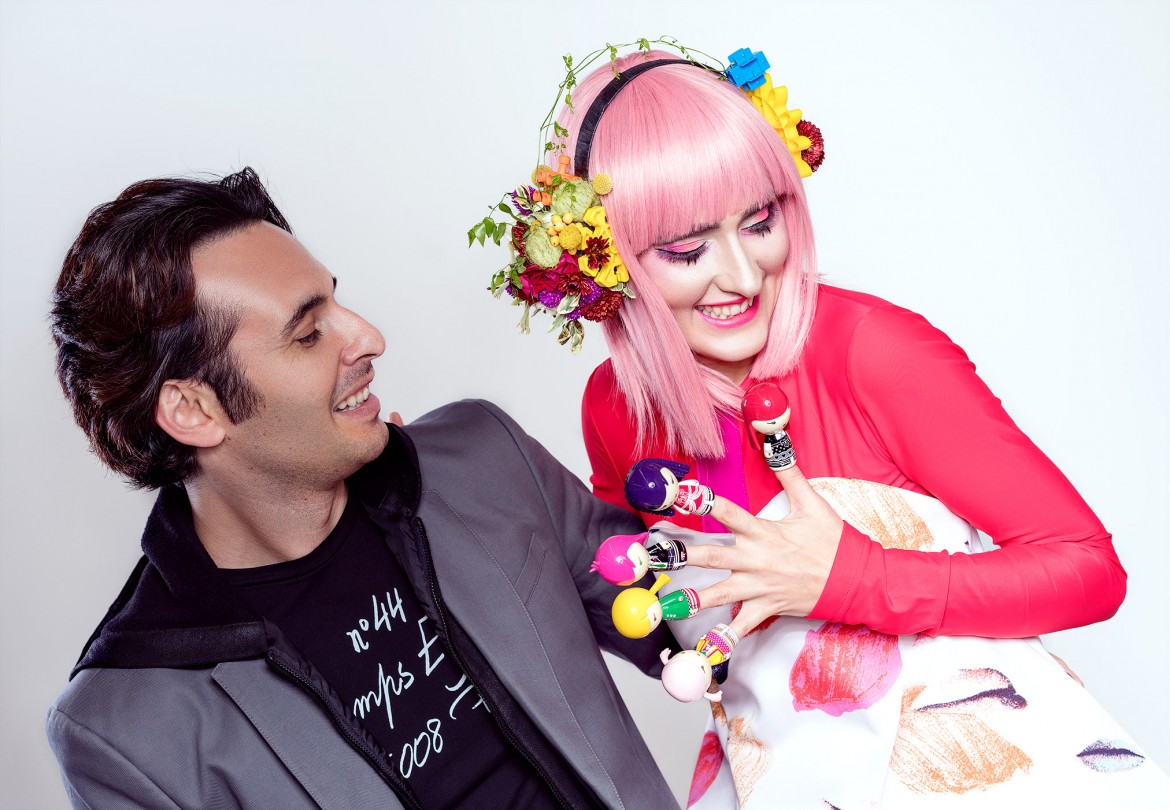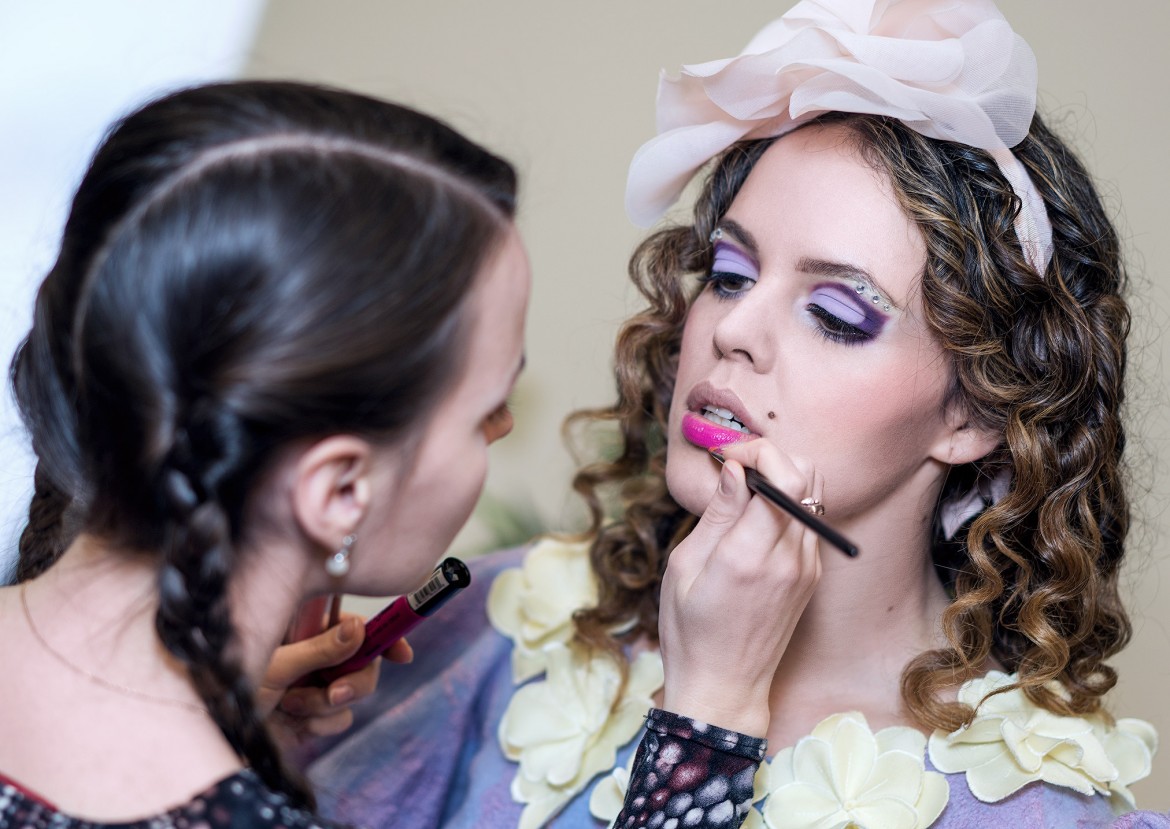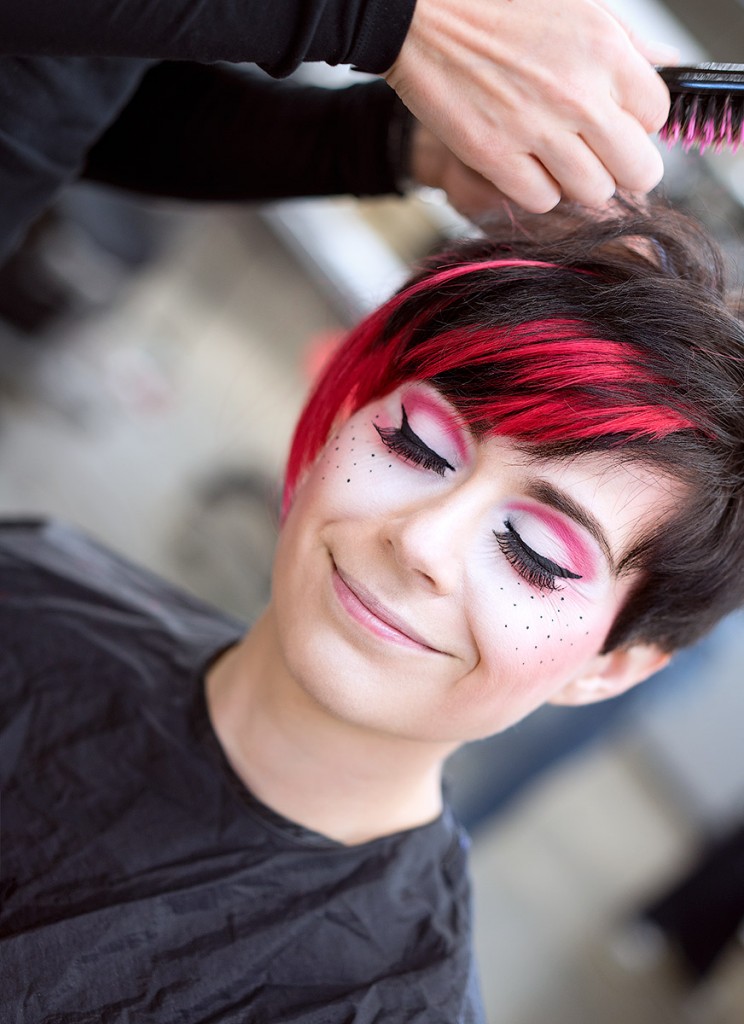 FAQ
How I will be able to watch this event online?
– Please go to Photigy Live page (https://www.photigy.com/live/) or watch us directly on Photigy Youtube channel: https://www.youtube.com/c/Photigy
If I am an online participant, how I can ask questions during the webinar?
– We will have a live chat monitored by members of our crew, and all your questions and comment will be delivered to our photographers and models.
Your Company name could be here :-)