Meet KaSSandrA: Metaphysical space from Elena Vizerskaya
…I want what I see, and I see what does not exist… ~Elena Vizerskaya
Her name Elena Vizerskaya, and many people know her by nickname KaSSandrA. She lives in Kiev (BTW, my hometown:), but sometimes I feel like she lives somewhere else, in some other "metaphysical space" (this is how she names it).
Her work is amazing and truly inspiring. I can only wish you know Russian and can read her blog: each composition was a projection of  Elena's emotions, dreams or fantasies.
More about Elena at the end of this article. Enjoy!
Lets dive into Kassandra's universe: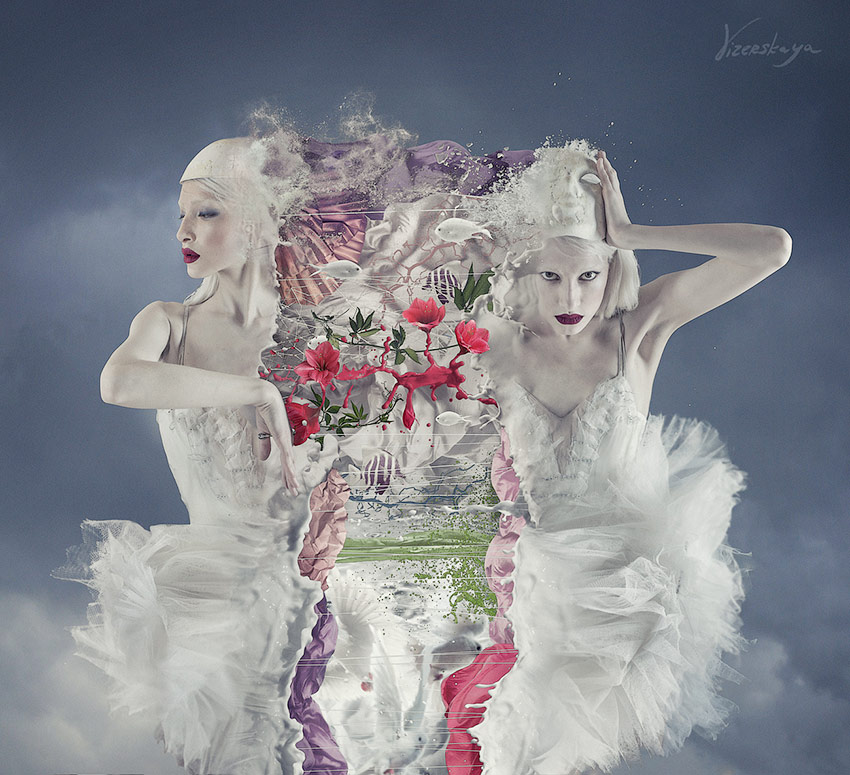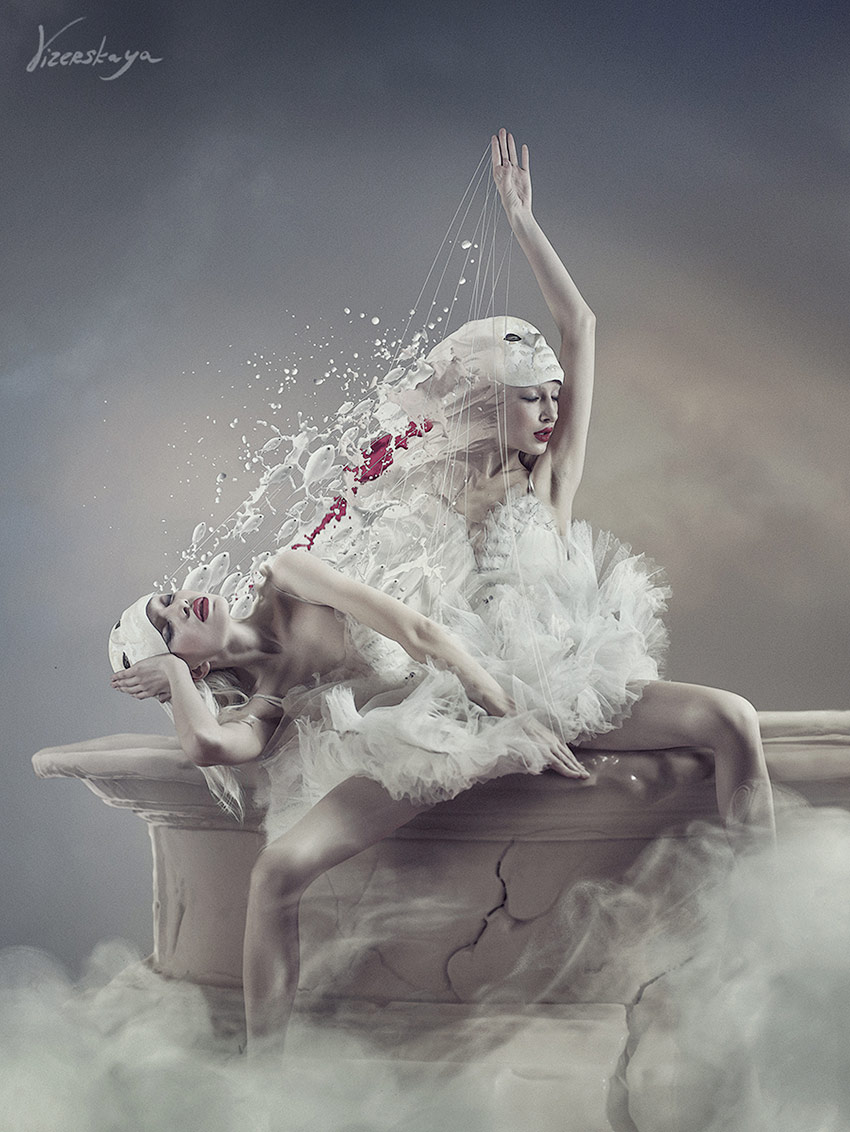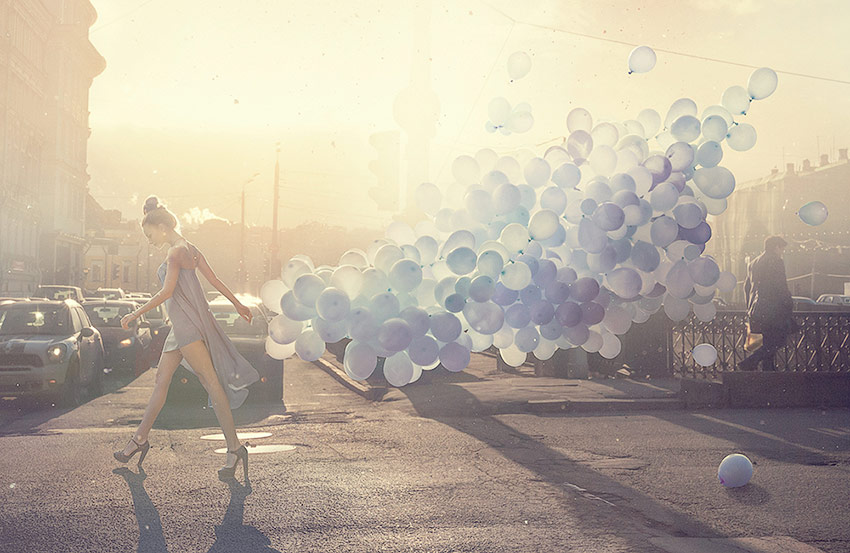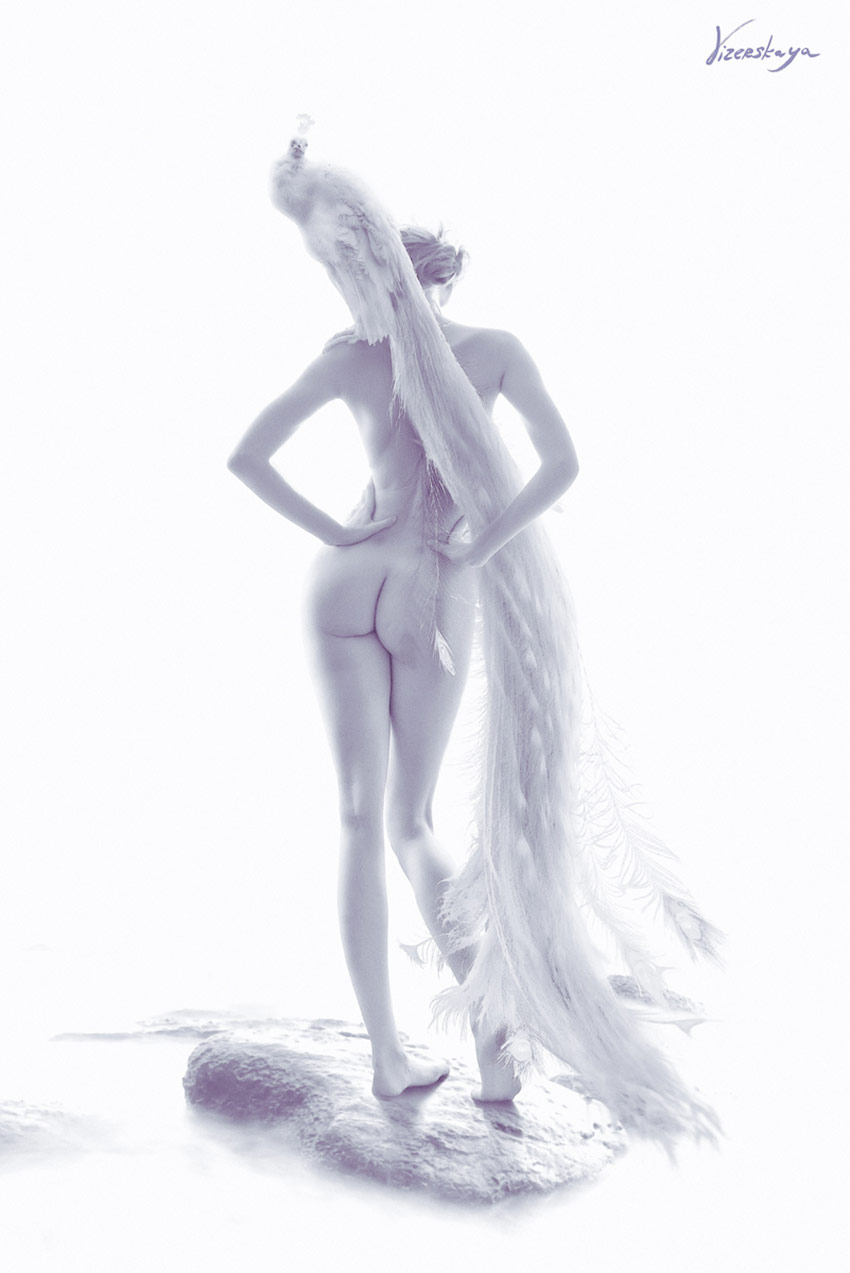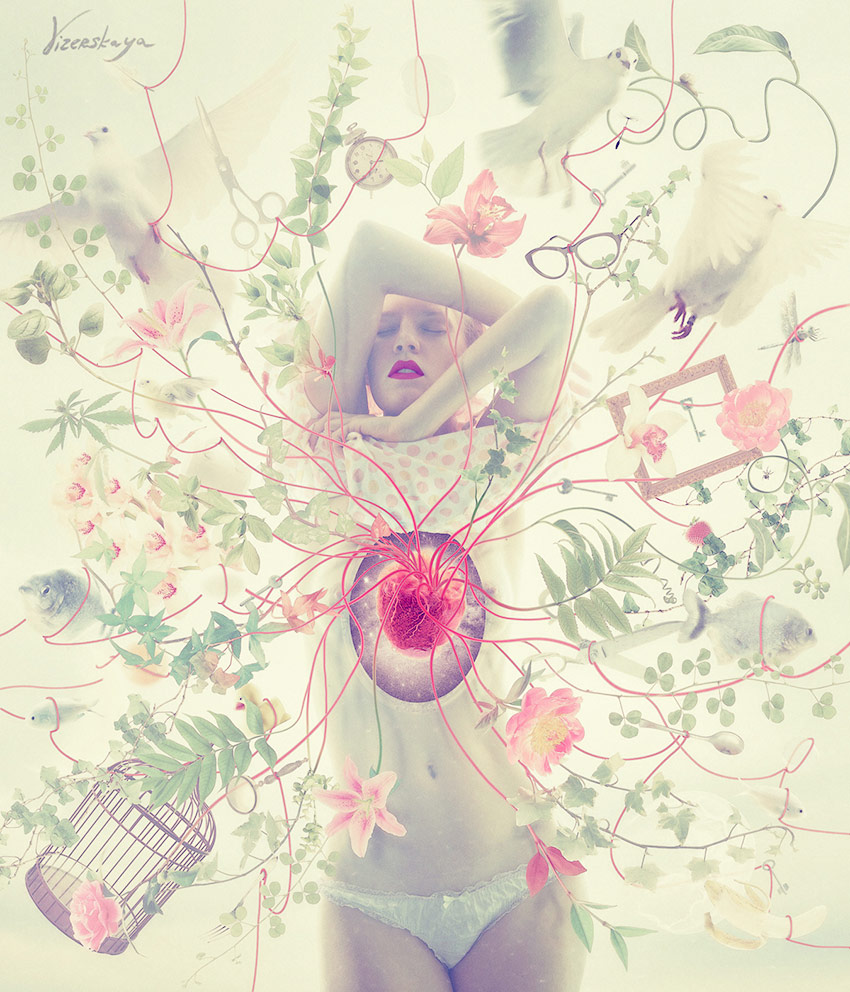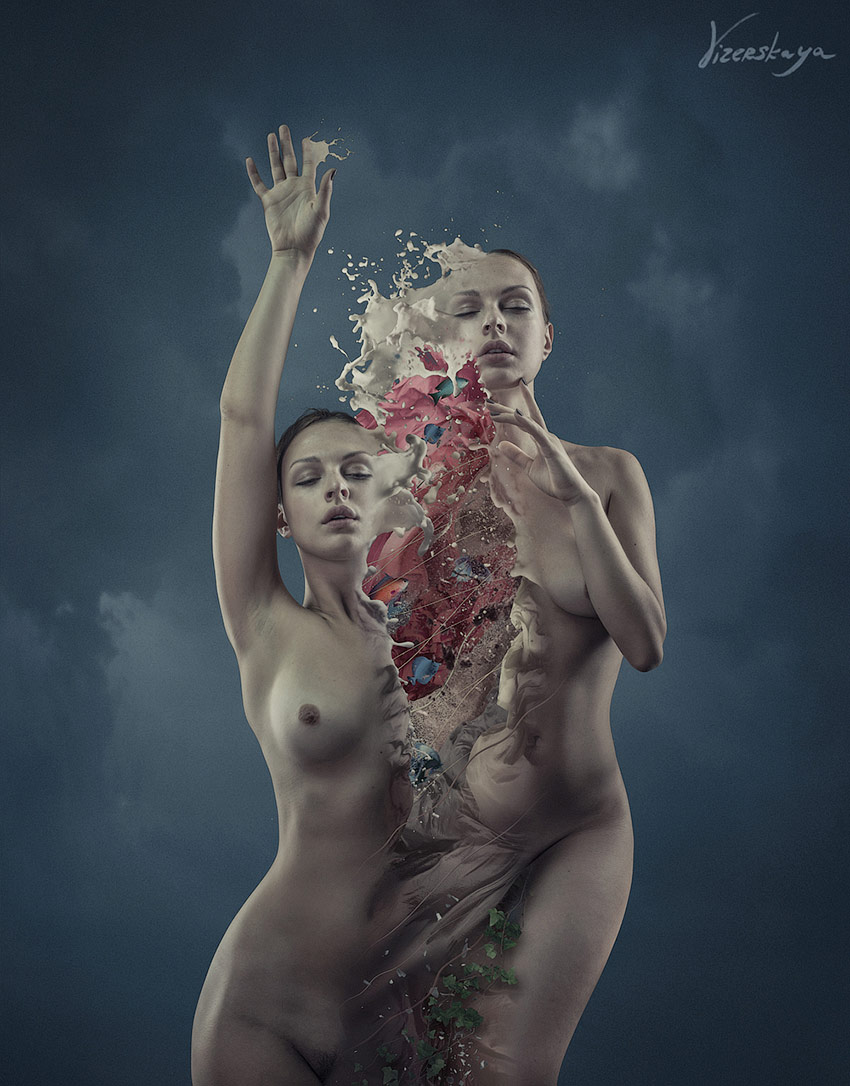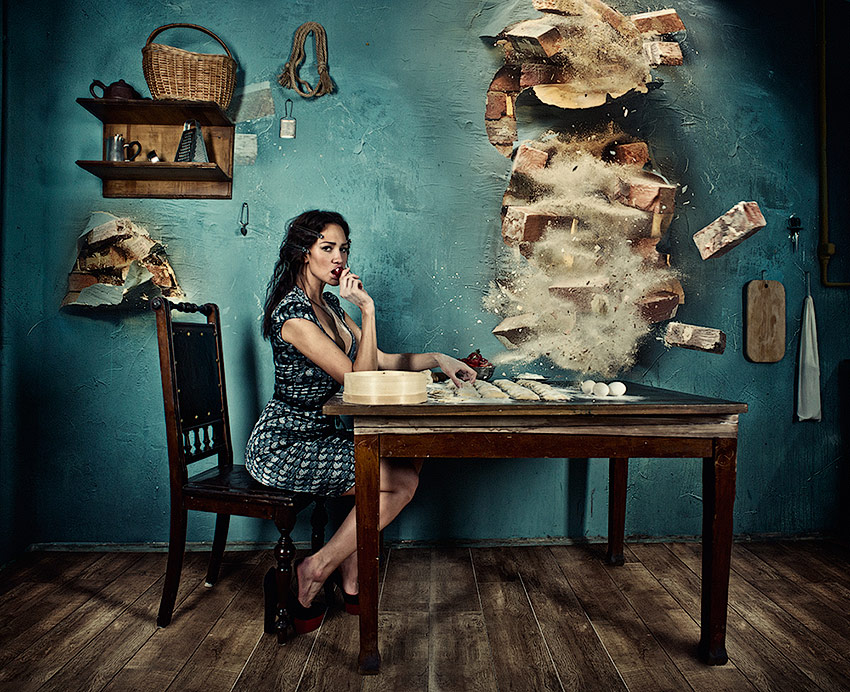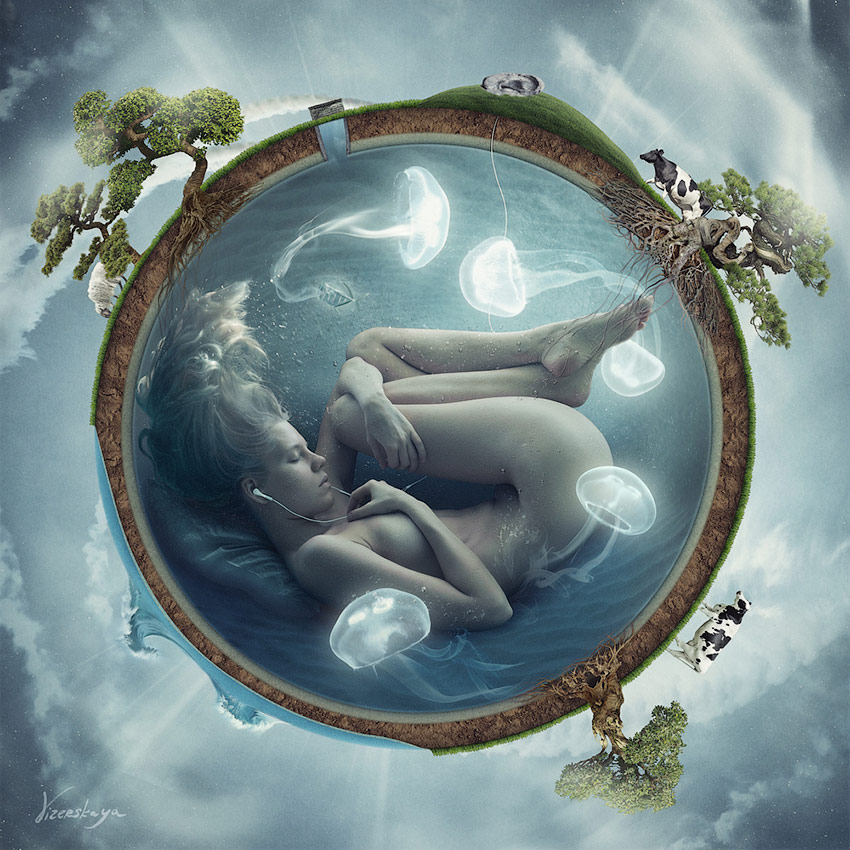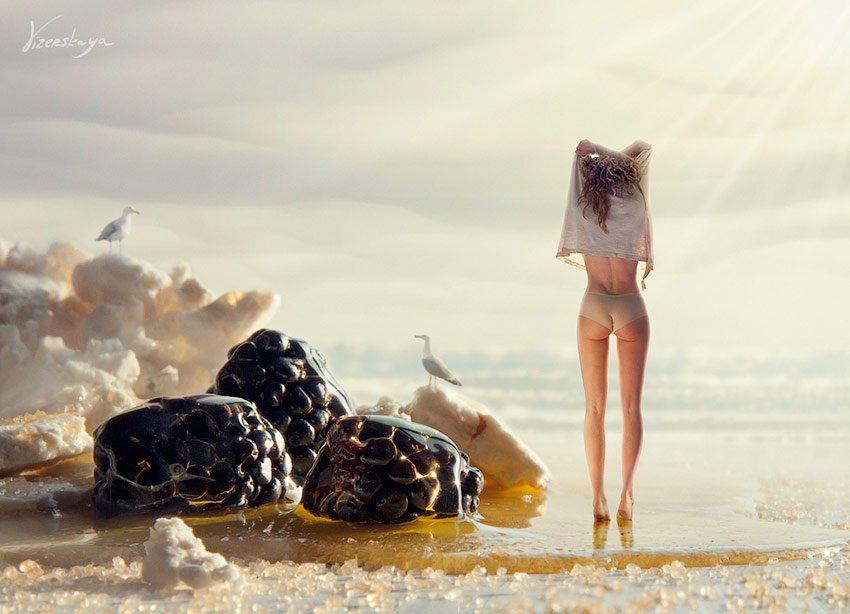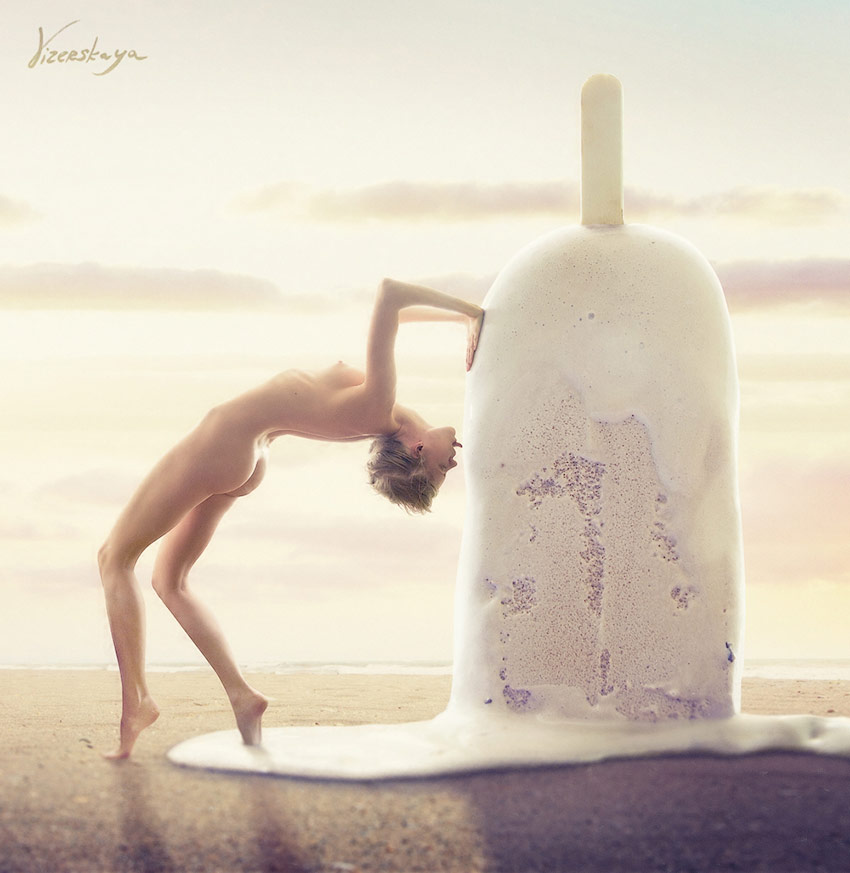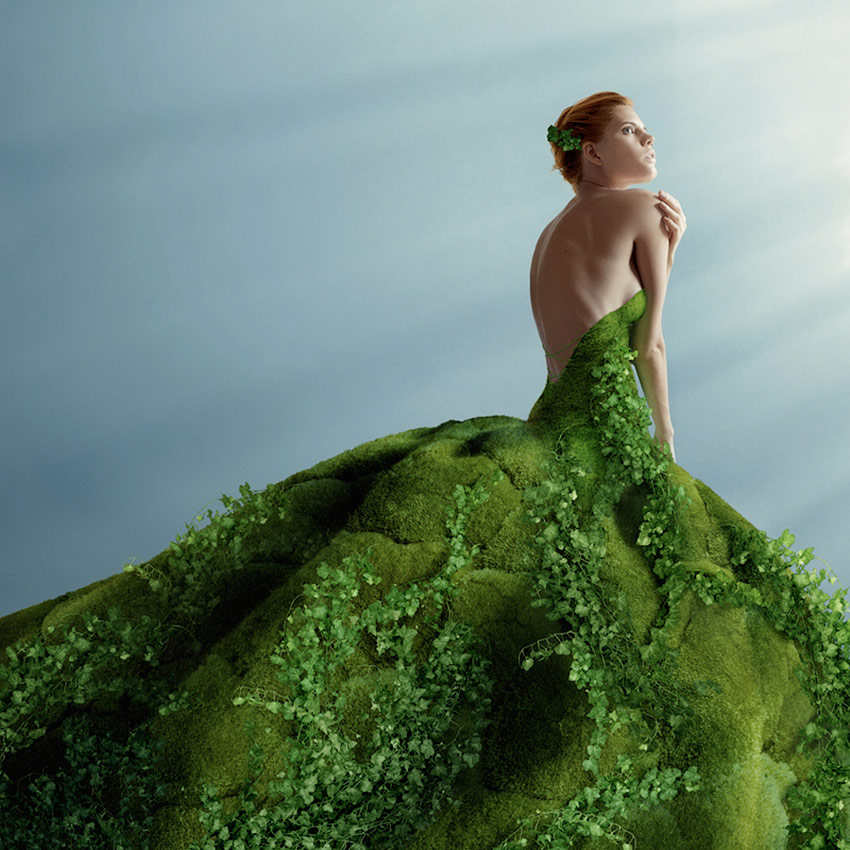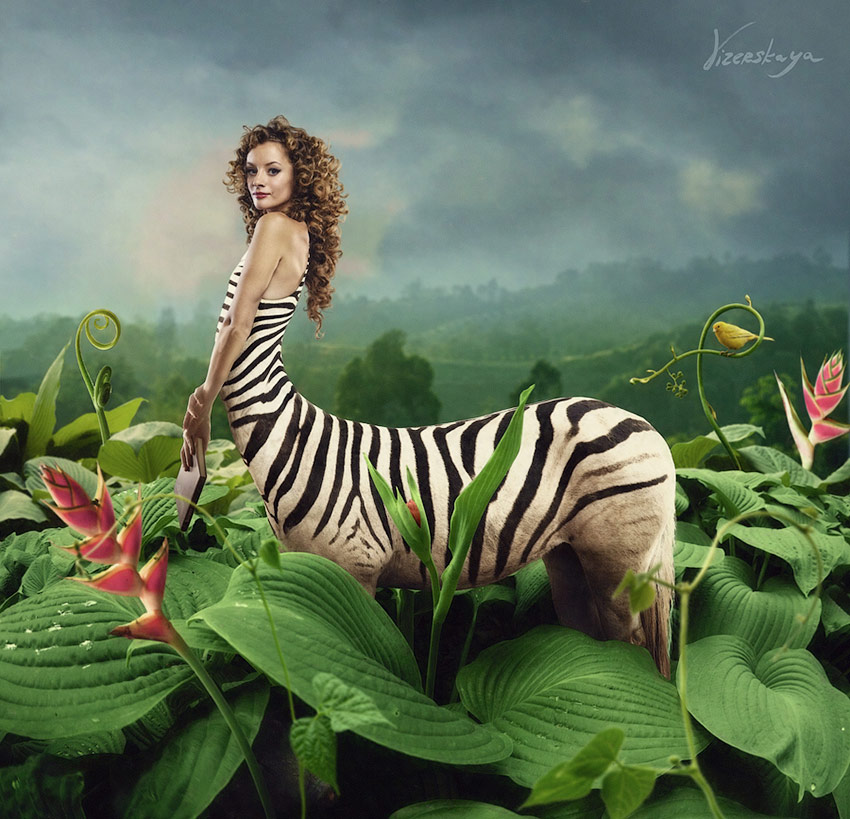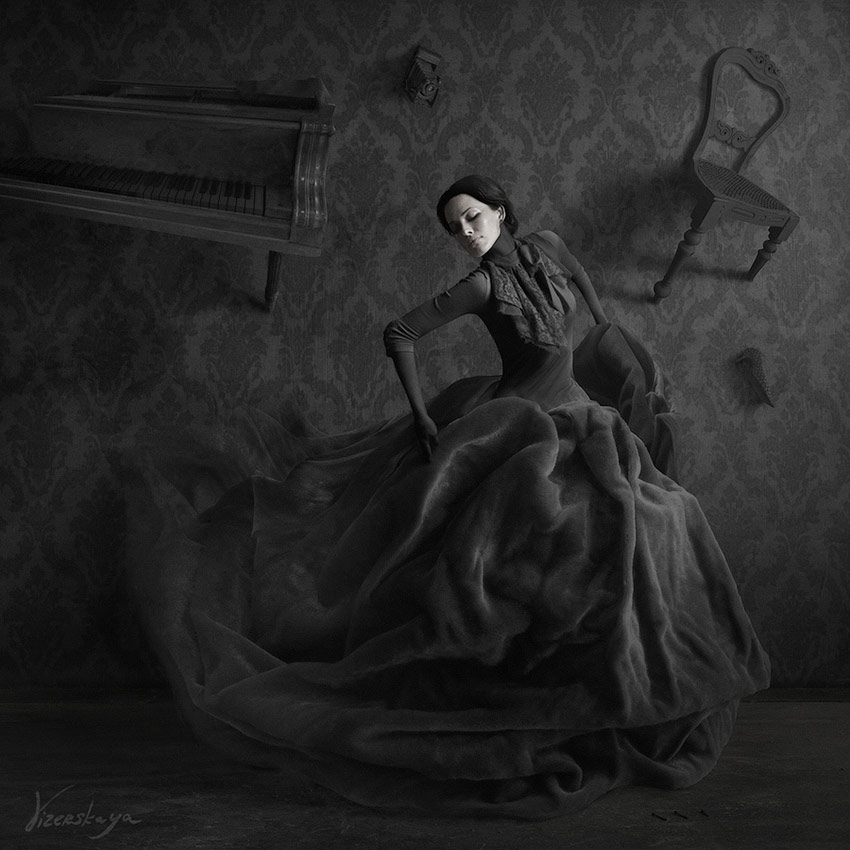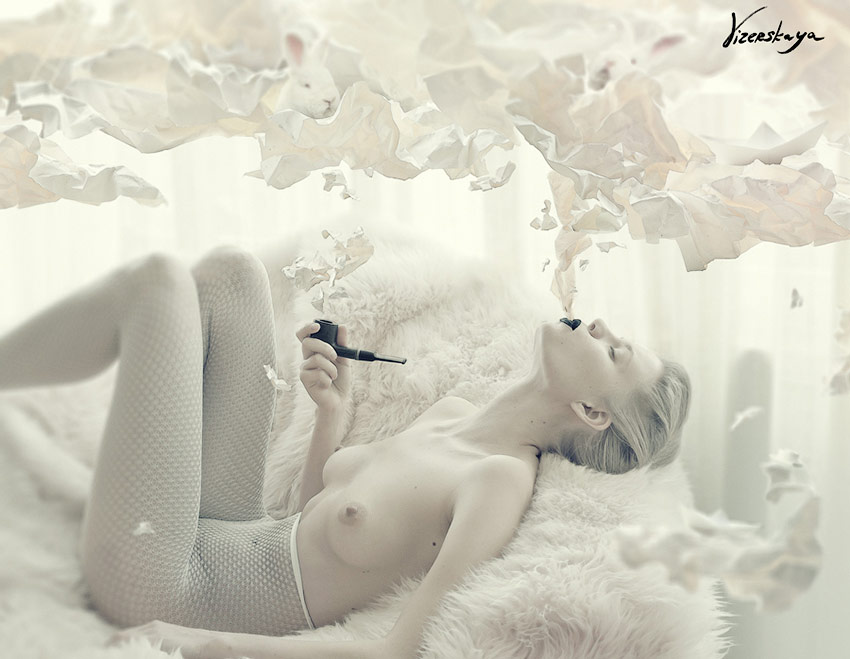 More about Elena Vizerskaya:

[vc_row bg_type="bg_color" bg_override="3″ bg_color_value="#f7f8f9″][vc_column][vc_row_inner css=".vc_custom_1458771887597{margin-bottom: 0px !important;padding-top: 10px !important;padding-bottom: 10px !important;background-color: #f7f8f9 !important;}"][vc_column_inner width="1/6″][vc_icon icon_fontawesome="fa fa-graduation-cap" color="custom" background_style="rounded" background_color="custom" size="lg" align="center" custom_color="#27485c" custom_background_color="#ffffff"][/vc_column_inner][vc_column_inner width="5/6″][vc_column_text css=".vc_custom_1458772878382{border-top-width: 0px !important;border-right-width: 0px !important;border-bottom-width: 0px !important;border-left-width: 0px !important;padding-top: 10px !important;padding-right: 10px !important;padding-bottom: 10px !important;padding-left: 10px !important;}"]
Photographers also take these courses
[/vc_column_text][/vc_column_inner][/vc_row_inner][/vc_column][/vc_row][vc_row css=".vc_custom_1458771864918{padding-top: 0px !important;padding-bottom: 25px !important;}"][vc_column][vc_column_text css=".vc_custom_1458771875891{padding-top: 0px !important;padding-bottom: 15px !important;}"][related_courses cid="2563″ noc="3″ ][/vc_column_text][/vc_column][/vc_row]