Photigy LIVE hangout: Shooting electronics
This week assignment was:
An Electronic device. Creative shot of any electronic device. We'd like to widen area of possible subjects, but the main rule is unchanged: it must be a creative shot. Even if you are a beginner and really want to learn at least how to shoot that damn device on a plain table, do not stop there.
I must admit that not many submissions were creative, but we still got a pretty good set of the images to talk about during the hangout.
Hangout Video: Shooting Electronics
Assignment submissions:
[easyrotator]erc_94_1342112800[/easyrotator]
The lighting setups, the rest of submissions and discussions are on the forum: Electronics Shot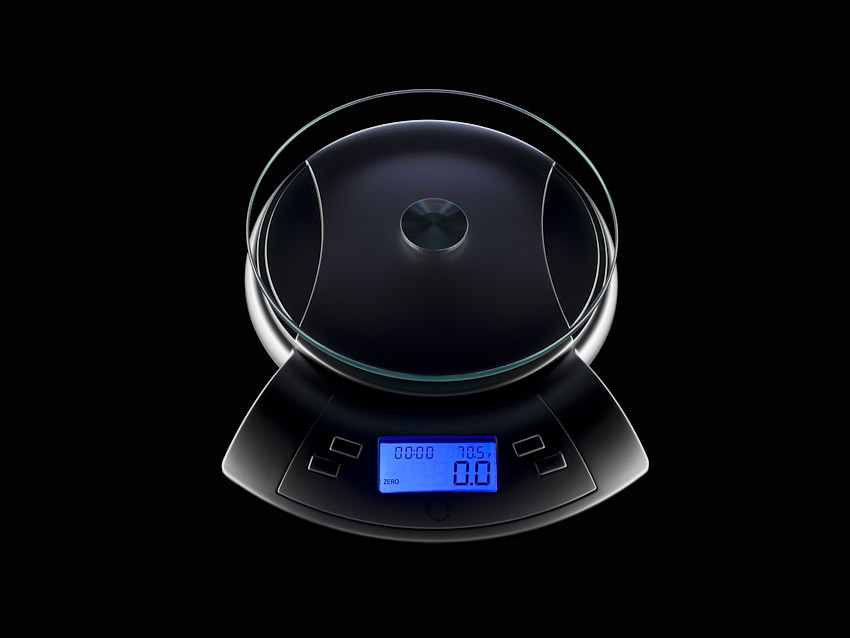 For an excellent result done with DIY lighting from construction store (similar to this set) we decided to choose Alex Stepanov's submission.  Amazing work, Alex. Congratulations!
Now Alex has a tough job of selecting the $100+ prize from our sponsor, BHphotovideo.com :-)
---
 The Next Assignment is: 
Lets call it "Fashion accessories". Jewelry or other fashion accessories will work. The rules are much the same as we have on another contest running right now on ViewBug.com:
This mean that if you decide to shoot for our weekly assignment, you can submit the saem image to ViewBug and, who knows, win a second prize? Tabletop Product Photography in examples and DIY Solutions for Jewelry Photography e-books would be a great addition to your photography educational library.
And the winner of the PHOTIGY Live weekly assignment will receive a prize from B&Hphootovideo.com as well: it will be a $100 gift card or a piece of equipment selected by winner with price tag between $100-$200.
Submit your assignments here. One update: from now please submit your work by adding "reply" to my "Submit your images" post. This way it will be easier to go through. make sure to set your image name to be like this: "your_full_name_imagename.jpg".
Deadline is Wednesday 25th of July, before 3PM Eastern time.
All the best to everyone and happy weekend!