Several days ago we had a chance to do a photoshot for  good friend of ours, Lana Kravtsova (dreamfollowers.com). She is  true positive thinker and highly motivated business coach  as well as a great model:-) I was surprised how easy it was to work with her.
She was needed a few headshots for social media and business card, and I've  used lighting to  show her bright personality.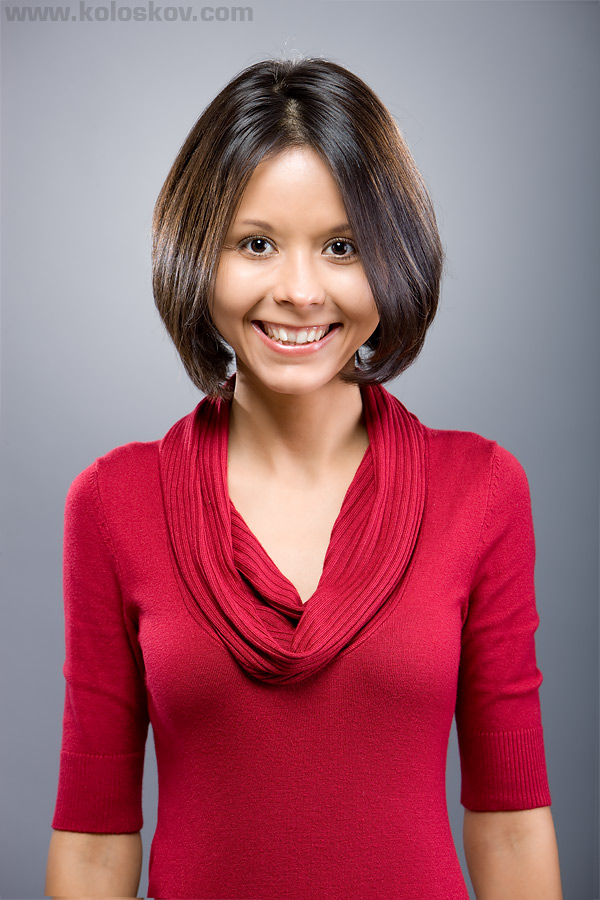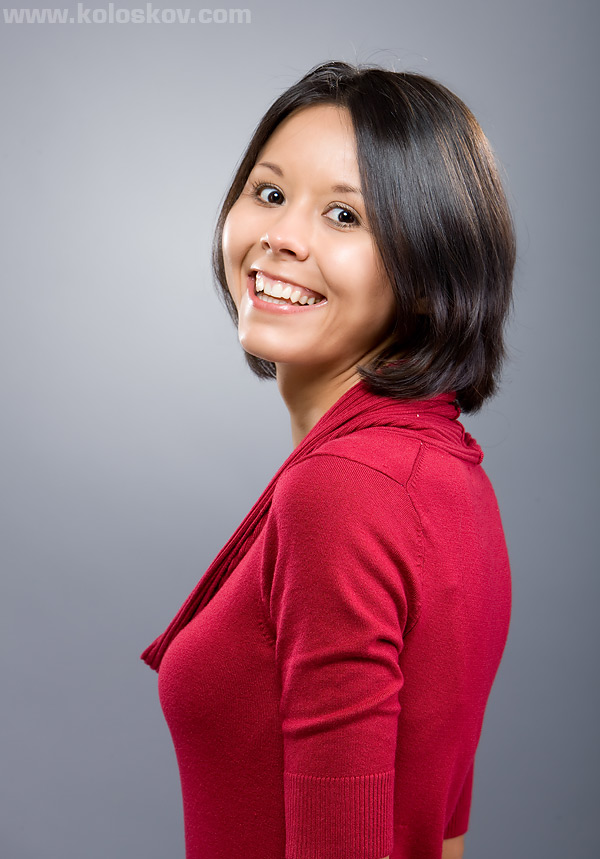 After we were done with mandatory part, I've asked for a few casual shoots with her son  and they come up really nice: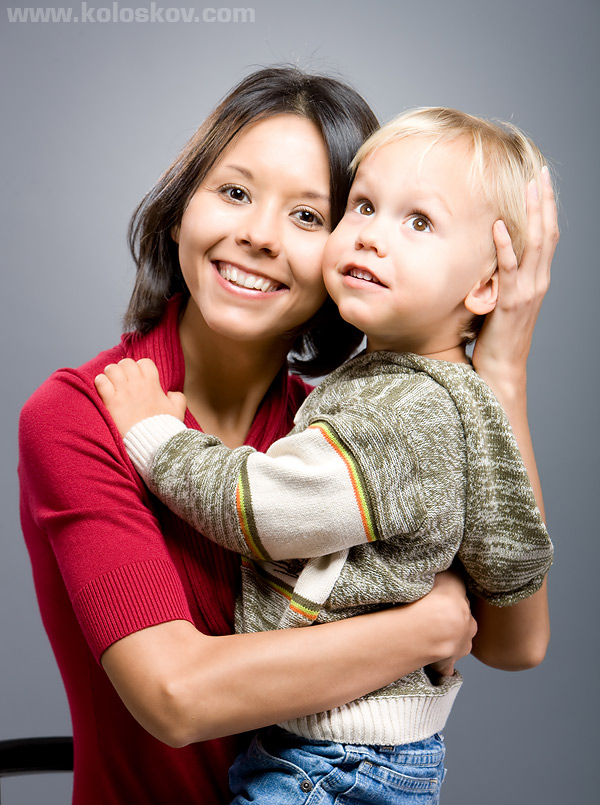 Lighting setup was simple  yet highly functional for what I needed: One straight source (beauty dish) from top-front, two  spot beams (20 degree honey combs)  from the behind to highlight her hair.  10 degree spot on left side  making a spot on a backdrop to create a halo around model's head. later I've added a reflector on the left (not shown on a lighting schema image) to slightly reduce shadow cast.
The beauty dish was covered with diffusion sock to make more even light spread.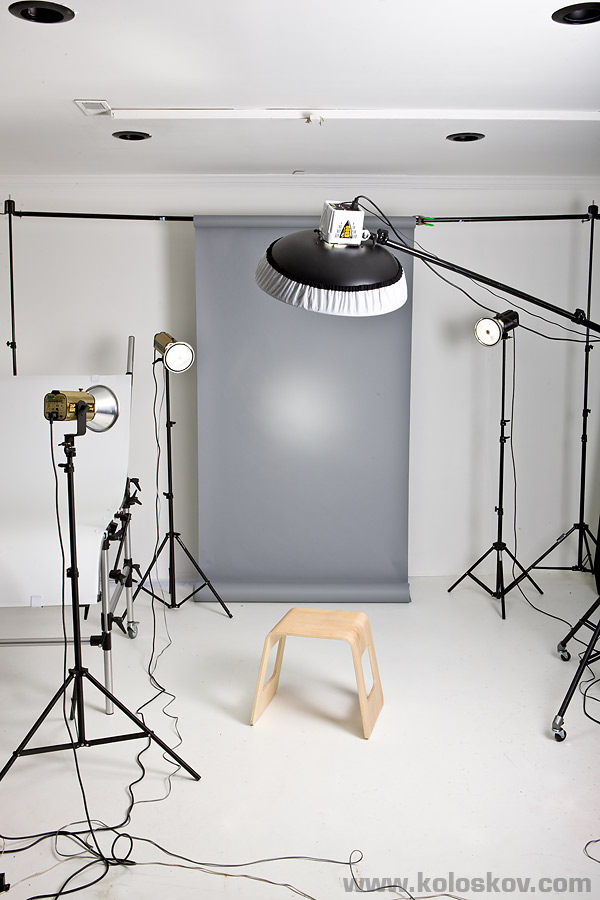 Let me know what do you think, would be glad to see your ideas for such photography :-)