Product Photography Assignment Behind The Scene: low light mysterious silverware
We are going to the final stage of our first Pro Corner product photography assignment (Silverware shot), and Marios Karampalis have recorded a behind the scene video and a post-production part of his submission to the assignment.
Many thinks for the whole community!
~Alex Koloskov
Hi to everybody, in this tutorial i am going to explain, how I shoot and process the Silverware assignment.
My purpose with this photo was to highlight the texture of metal cutlery by using a background which is dimly lit dark and mysterious. For this reason I used as materials for the background, water black color and smoke. During shooting I used Focus raw workflow program from Hasselblad.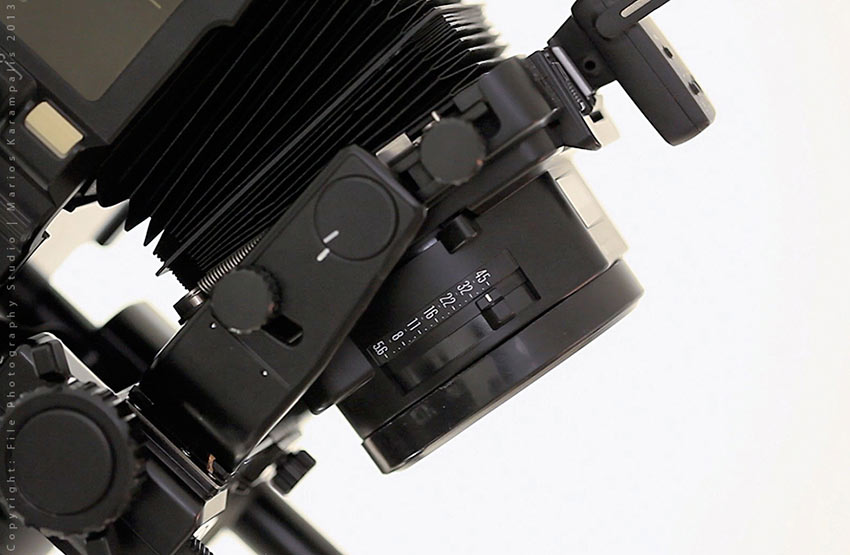 Behind The Shot video
Before and after post production.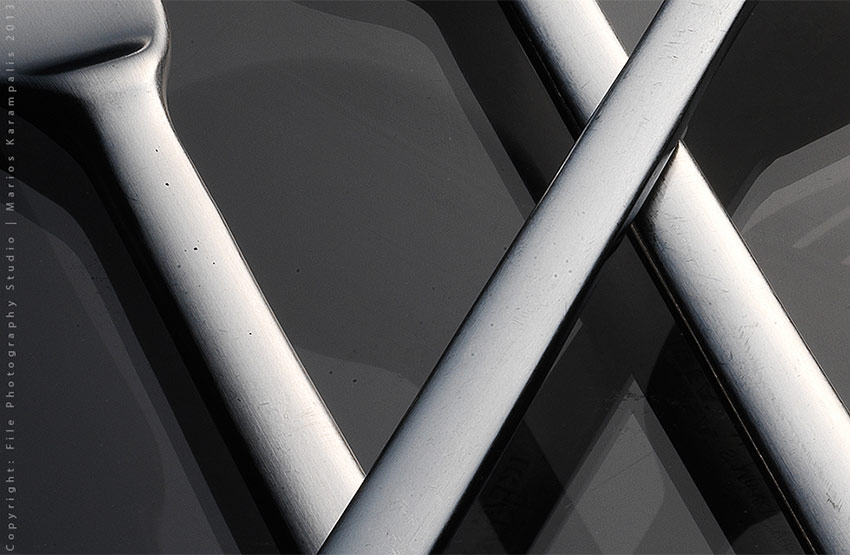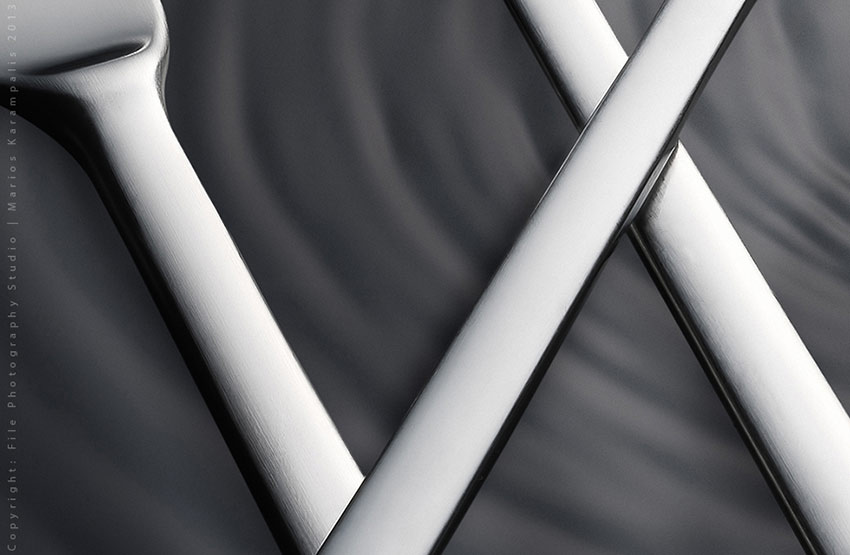 Post Production video
Τhe final Image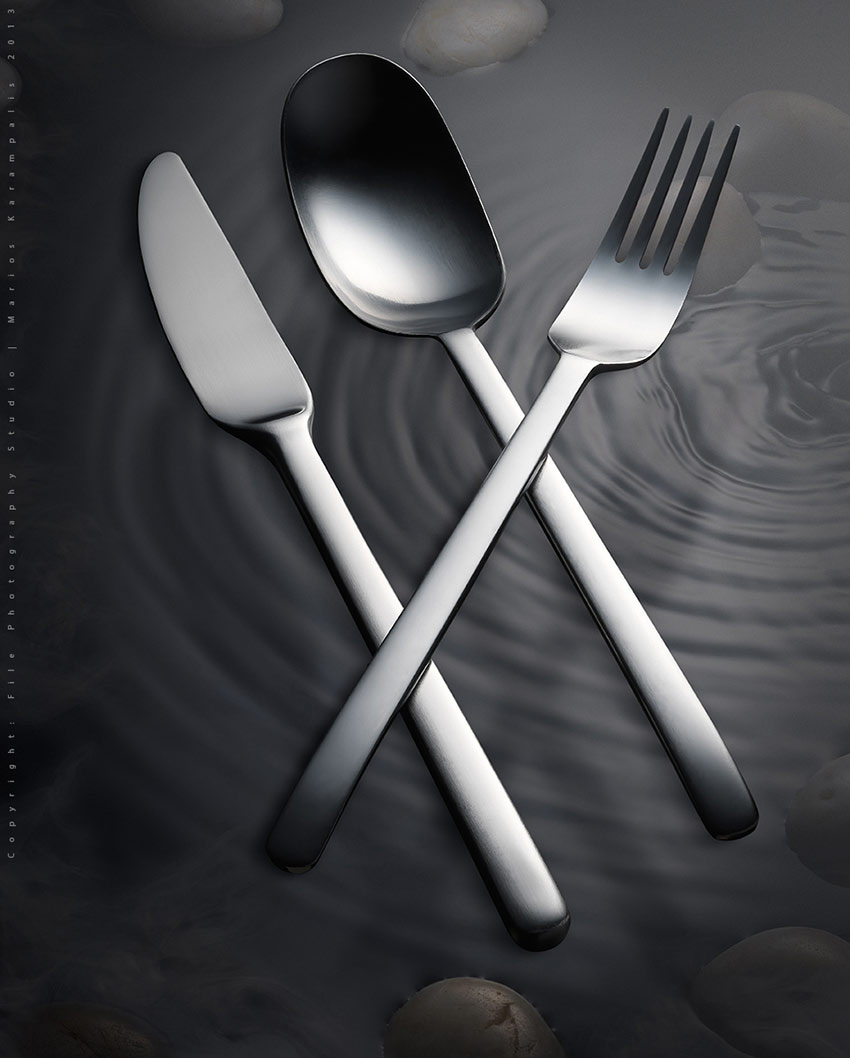 In the Gearbox


Silverware shoot specification:

Camera: Fuji GX 680
DB: Imacon 132c 22Mpx
Lens: Fujinon 135 mm
ISO: 50
F: 39

Lighting:

One Broncolor Unilite 1600j at 1100j with P70 reflector and 30 degree Honeycomb Grip.

Gear:

2 Plexiglass plates, one white (70x100cm) and one transparent (30x40cm) both 3mm thick.