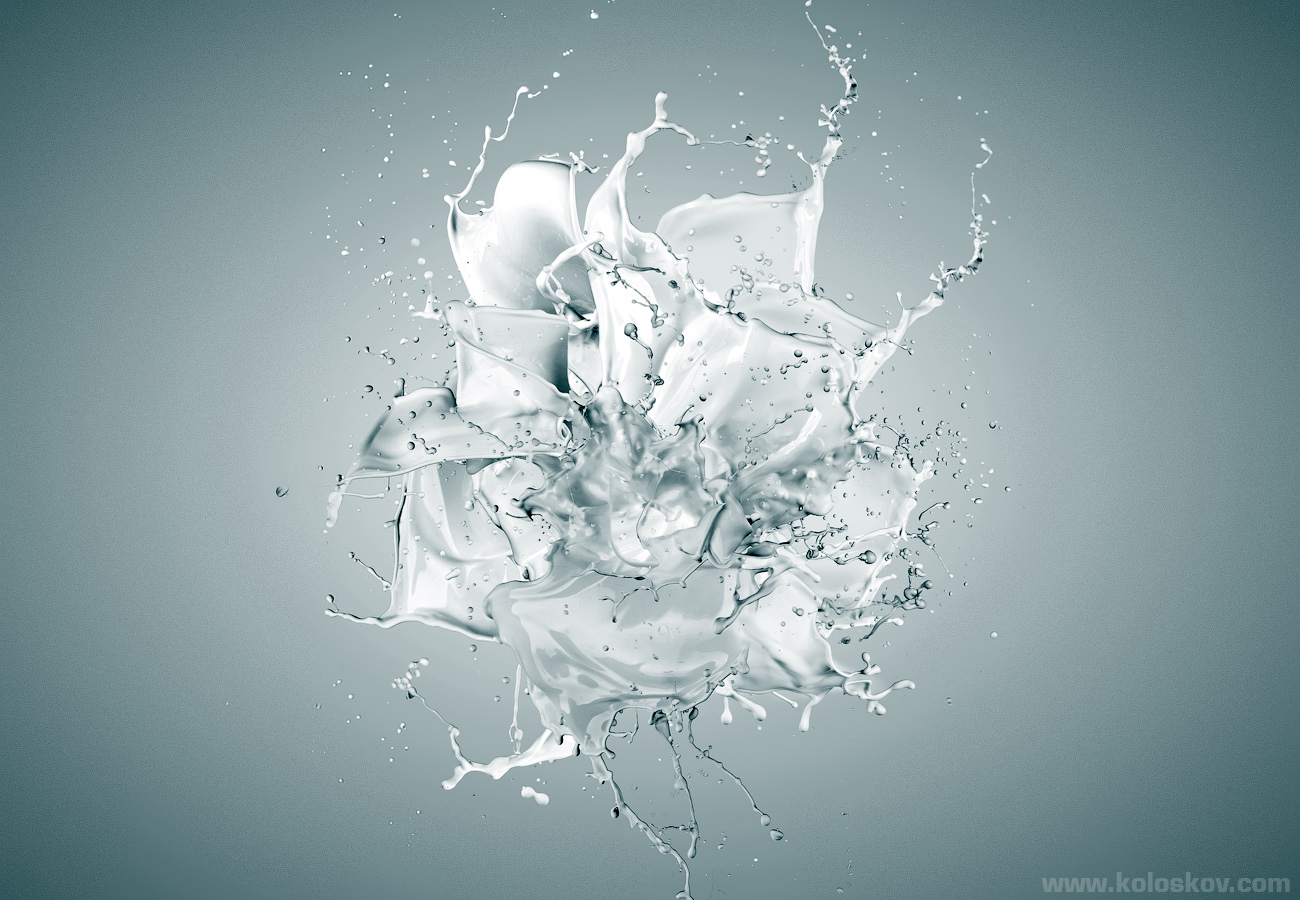 Recent liquid shots: Passion Flower and Milky iPhone
Recipe is simple:
Get good amount of inspiration, mix with few cups of curiosity and roll it on tick layer of experience. Then add few drops of luck and stir hard with passion. At the end let it cool for a few hours and check the result. If not satisfied, repeat everything.
Serve with exciting:-)
Liquid flower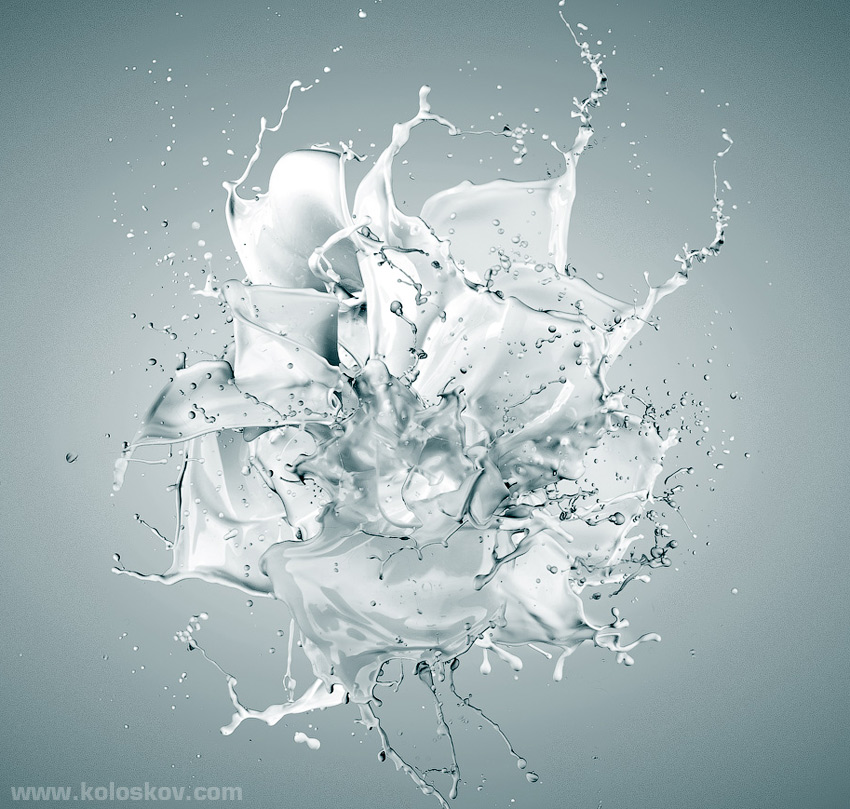 You'll be surprised, but this silver splash is a by-product… The actual targeted for the shot was the next one, iPhone:
Milky iPhone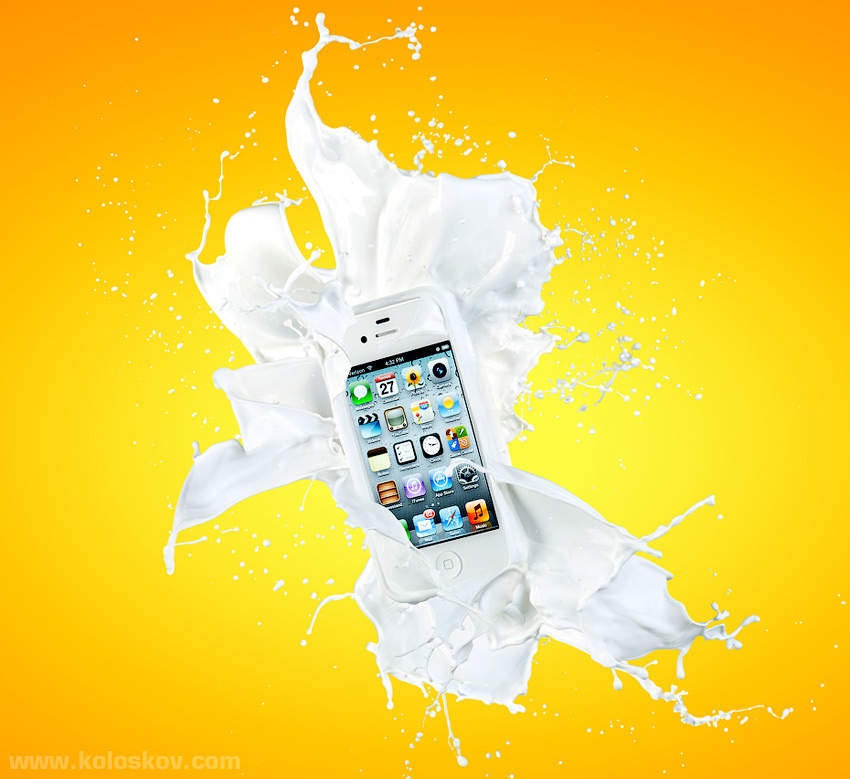 Enjoy.
Behind the scene will be following…  
Alex
[vc_row bg_type="bg_color" bg_override="3″ bg_color_value="#f7f8f9″][vc_column][vc_row_inner css=".vc_custom_1458771887597{margin-bottom: 0px !important;padding-top: 10px !important;padding-bottom: 10px !important;background-color: #f7f8f9 !important;}"][vc_column_inner width="1/6″][vc_icon icon_fontawesome="fa fa-graduation-cap" color="custom" background_style="rounded" background_color="custom" size="lg" align="center" custom_color="#27485c" custom_background_color="#ffffff"][/vc_column_inner][vc_column_inner width="5/6″][vc_column_text css=".vc_custom_1458772878382{border-top-width: 0px !important;border-right-width: 0px !important;border-bottom-width: 0px !important;border-left-width: 0px !important;padding-top: 10px !important;padding-right: 10px !important;padding-bottom: 10px !important;padding-left: 10px !important;}"]
Photographers also take these courses
[/vc_column_text][/vc_column_inner][/vc_row_inner][/vc_column][/vc_row][vc_row css=".vc_custom_1458771864918{padding-top: 0px !important;padding-bottom: 25px !important;}"][vc_column][vc_column_text css=".vc_custom_1458771875891{padding-top: 0px !important;padding-bottom: 15px !important;}"][related_courses cid="2576″ noc="3″ ][/vc_column_text][/vc_column][/vc_row]