Recently found an interesting behind the scene video of Manfrotto 2010 AD campaign shot by Roberto Bigano. I am a big fun of Manfrotto products and it was interesting to see how photographer was working on their AD campaign.
He used continues lighting and only diffuser panels to make the whole series, and once again I've seen how good gradient lighting can be. He used Hasselblad 50MS back (multishot), and continues lighting was a good assurance  of the consistency of light power and color temperature through the 4 shot sequence.
Roberto Bigano | Manfrotto 2010 Adv Campaign "The Making of" from Roberto Bigano on Vimeo.
Roberto has quite interesting collection of the behind the scene videos on vimeo, take a look.
---
One more thing for today: have published article on pixiq.com: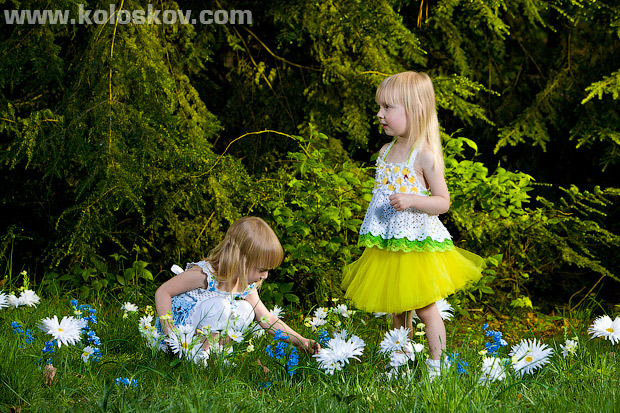 It was our cute little project on a backyard :-)
Enjoy.
Alex
Photographers also take these courses