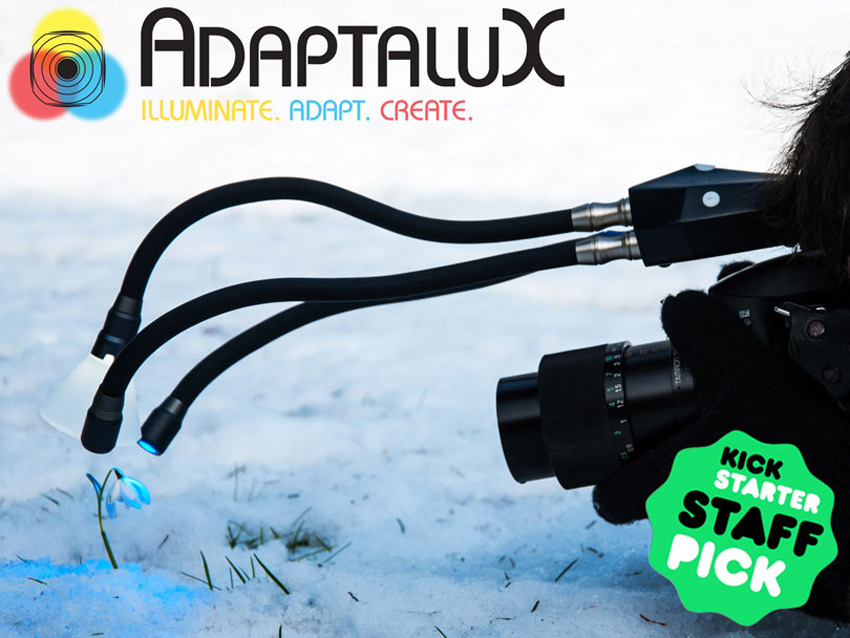 Adaptalux is a modular miniature lighting studio that 'adapts' to its subjects and photographers requirements. Due to the modular design, a photographer can build and customise Adaptalux to suit their exact lighting requirements.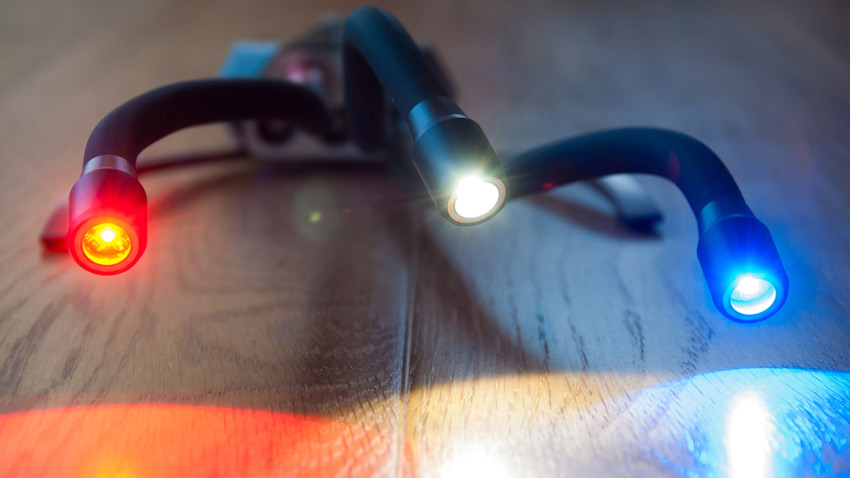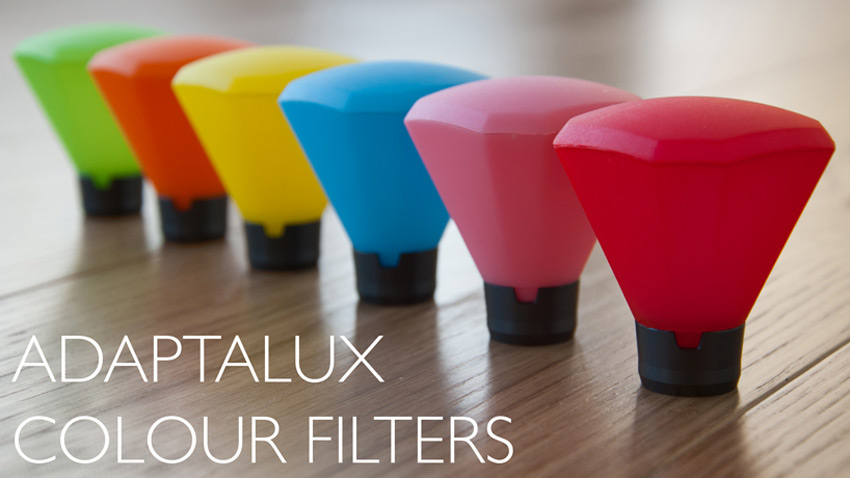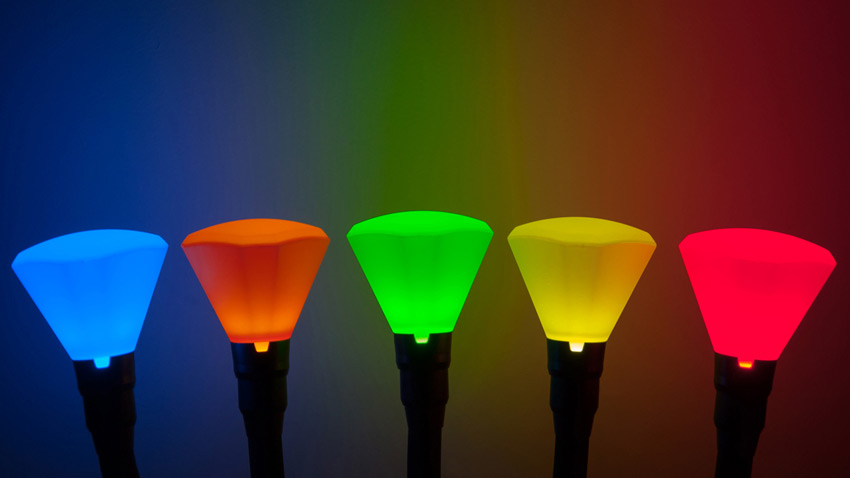 Adaptalux is broken down into three main components, the Control Pod, Lighting Arms and Effect Components. By combining different combinations of Lighting Arms and Effect Components with the Control Pods electronic settings, an unlimited amount of lighting environments can be created.
Adaptalux also have developed an app, where lighting set-ups can be saved wirelessly and shared around the world.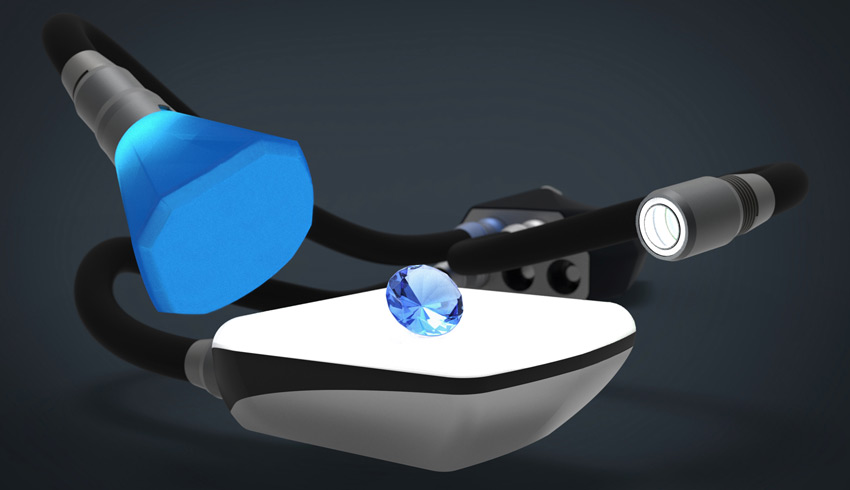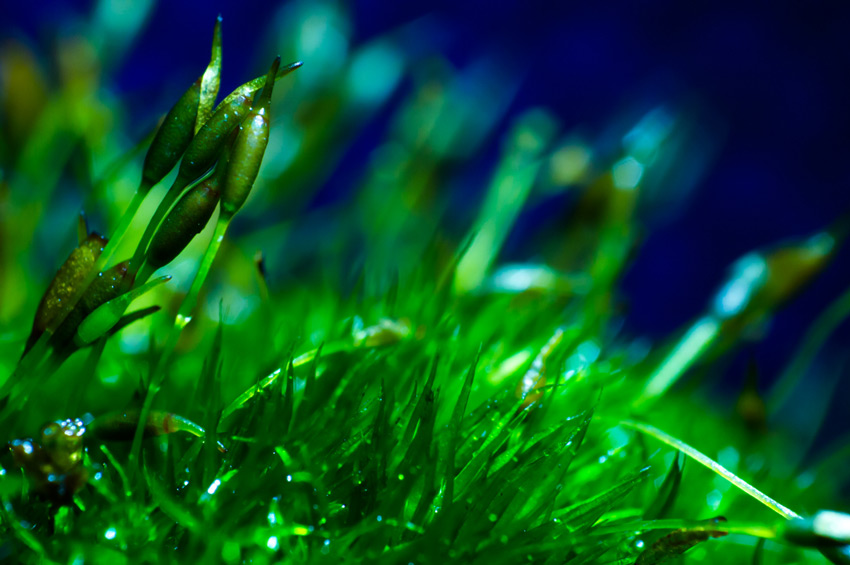 Adaptalux in Macro Photography Video
Adaptalux uses high power continuous LEDs, which makes it ideal for macro videography too. It can also be used for other types of photography such as floral, jewellery, product and… well any small object really. Check out the magnificent range of photos captured using Adaptalux on their Flickr stream. (https://www.flickr.com/photos/[email protected]/)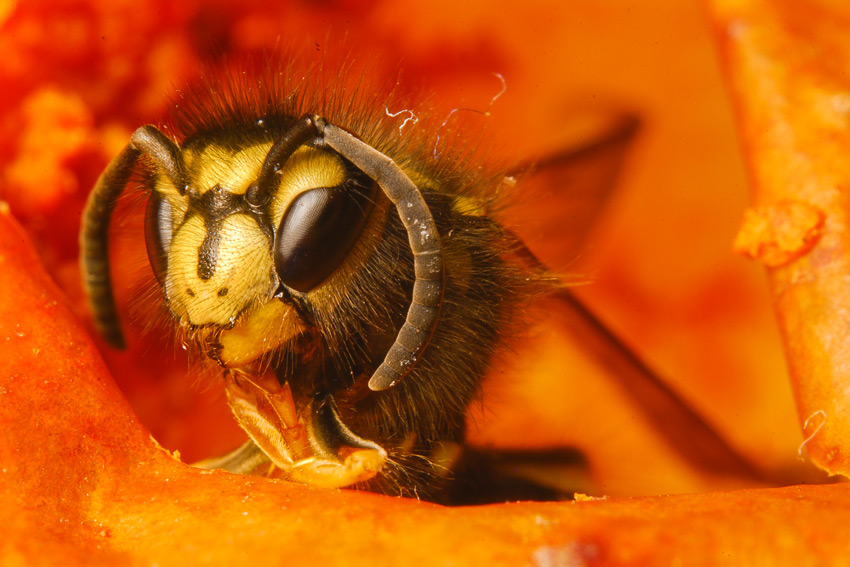 Adaptalux are currently running a Kickstarter campaign to raise the funds for manufacture. Pledges for an Adaptalux pack start at £100, with the product set for release in November.