Our first post-production photography contest!
Test your skill of processing HDRs.  Everyone will use the same source, and the only difference will be a processing. Let's see who we'll create the most stunning and good looking HDR.
The prizes came from  c't Digital Photography Magazine, one of the most interesting magazines for photographers (here is my little review posted a while ago).
First prize:

 One year subscription to c't Digital Photography, a copy of Issue 8 (the newest issue), and a back-issue collection (issues 3, 4, and 5).

Five (5) Second Prize:

Back-issue collections (issues 3, 4, and 5).

Three (3) Third Prize:

copies of issue 8.
Total 9 winners! 
Here are the rules:
Grab camera RAW (Canon 5D Mk II) files here. There are 4 exposures with 2Ev step in between. Take a look at thumbnails below, the sequence covered the whole dynamic rane of the scene, not a single pixel was burned or underexposed in this combo.
Create your best image from these four RAW files. Do it the way you like, use any program you like: there is no limitations for your talent.
Submit 850px wide JPEG version on PHOTIGY forum under "HDR contest forum topic".
 Deadline for submissions is by the end of Friday, 6th of July. Hurry up:-)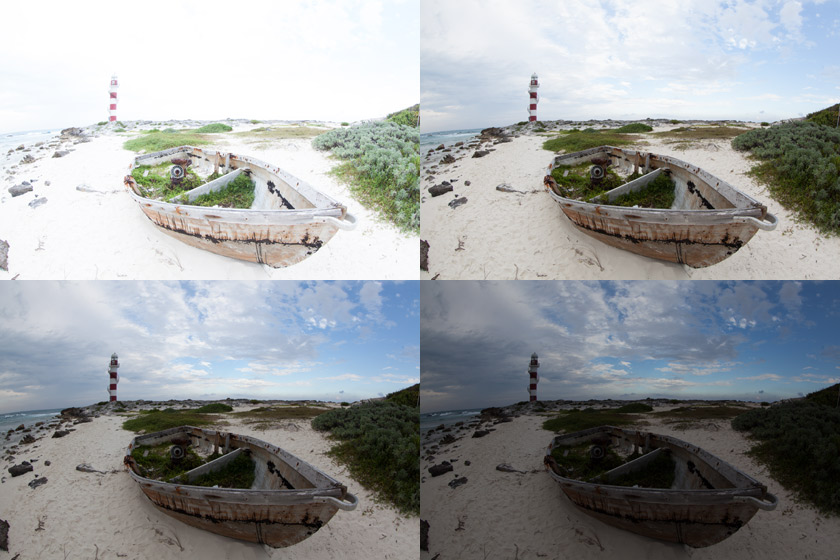 PHOTIGY team will select 9 winners over the next weekend and Monday 8th of July we'll know the names! 
Good luck!